Your Trusted Braselton Heating & AC Contractor
Need immediate help with an urgent heating or cooling problem? Call (404) 395-4103 today for fast turnarounds and quality HVAC services in Braselton, GA.
Work With Braselton's Preferred HVAC Company
You rely on the efficiency of your heating and cooling systems to provide you with consistent and reliable comfort throughout the year.
AmBient Heating and Air is your local HVAC company committed to ensuring the continued efficiency of your comfort systems.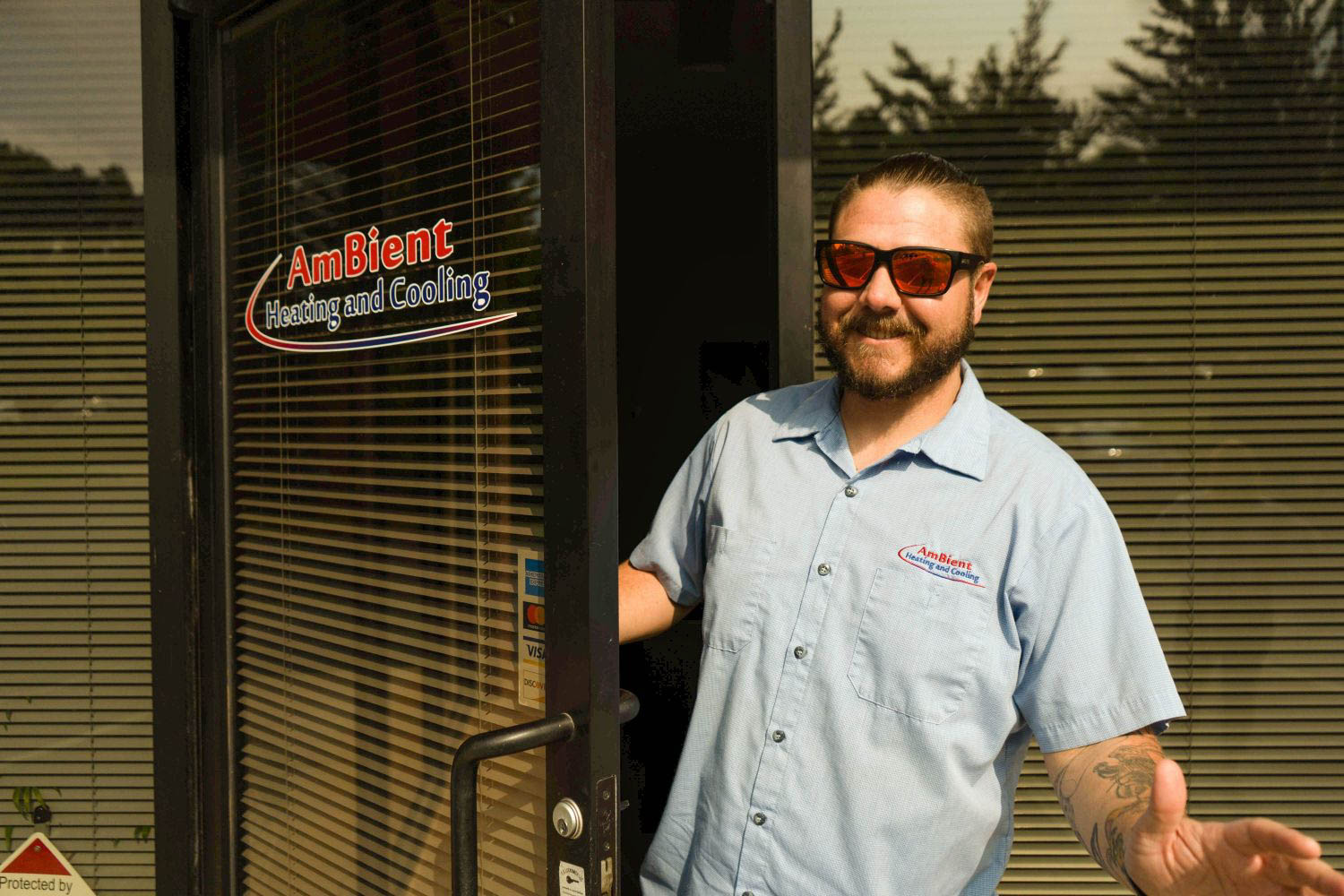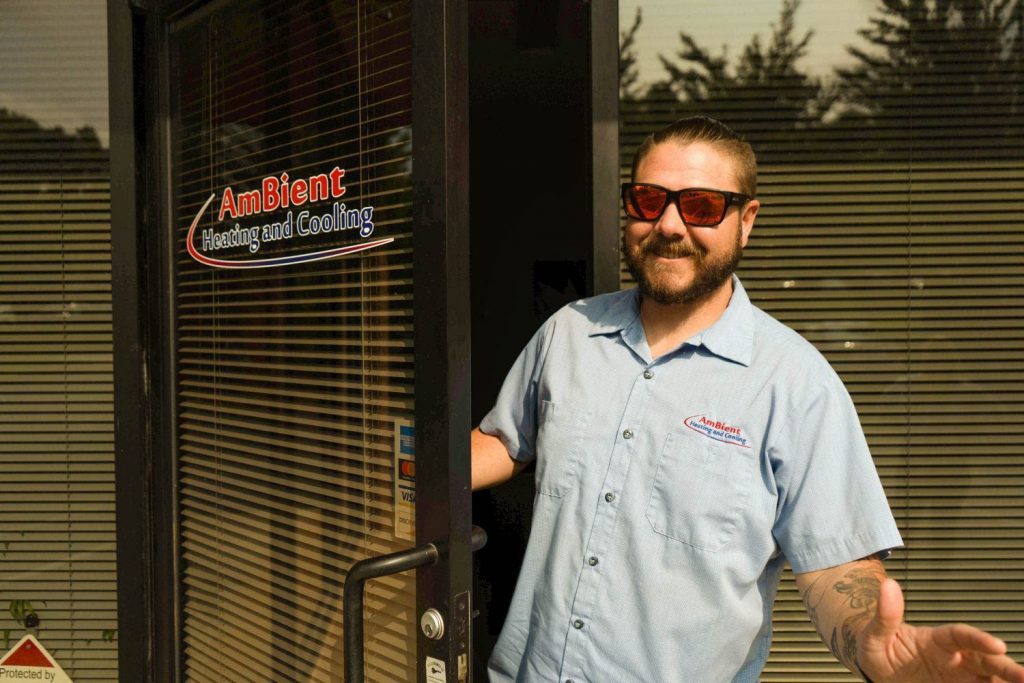 We offer a full range of heating, cooling, and indoor air quality services that include:
Contact our experts today to discuss your needs and request an estimate for HVAC installation or repair services in Braselton, GA.
Braselton Furnace and Heat Pump Solutions
AmBient Heating and Air services and repairs all makes and models of heating equipment, including dual-fuel heat pumps and gas furnaces. No matter what's causing your heating problem, our experts are prepared to provide you with the right solution.
If you hear loud or unusual sounds coming from your heating equipment, or if your system is constantly short cycling, don't hesitate to call on our experts for a professional inspection. We will get to the bottom of the problem and make sure your furnace or heat pump is running efficiently again in no time.
AC Repair and Replacement in Braselton, GA
Looking for a trusted AC professional who can provide you with cost-effective solutions and honest service?
You can count on our experts at AmBient Heating and Air to deliver the quality solutions you deserve. We will take the time to listen to your cooling concerns and help you figure out the best solution for your home.
AC problems are often traced to poor system maintenance. This is why it's so important to replace your air filters regularly (every 1 to 3 months). Blocked air filters allow dirt and dust to enter your AC's air handler and damage the system's blower motor and evaporator coil, which will result in a lack of cooling.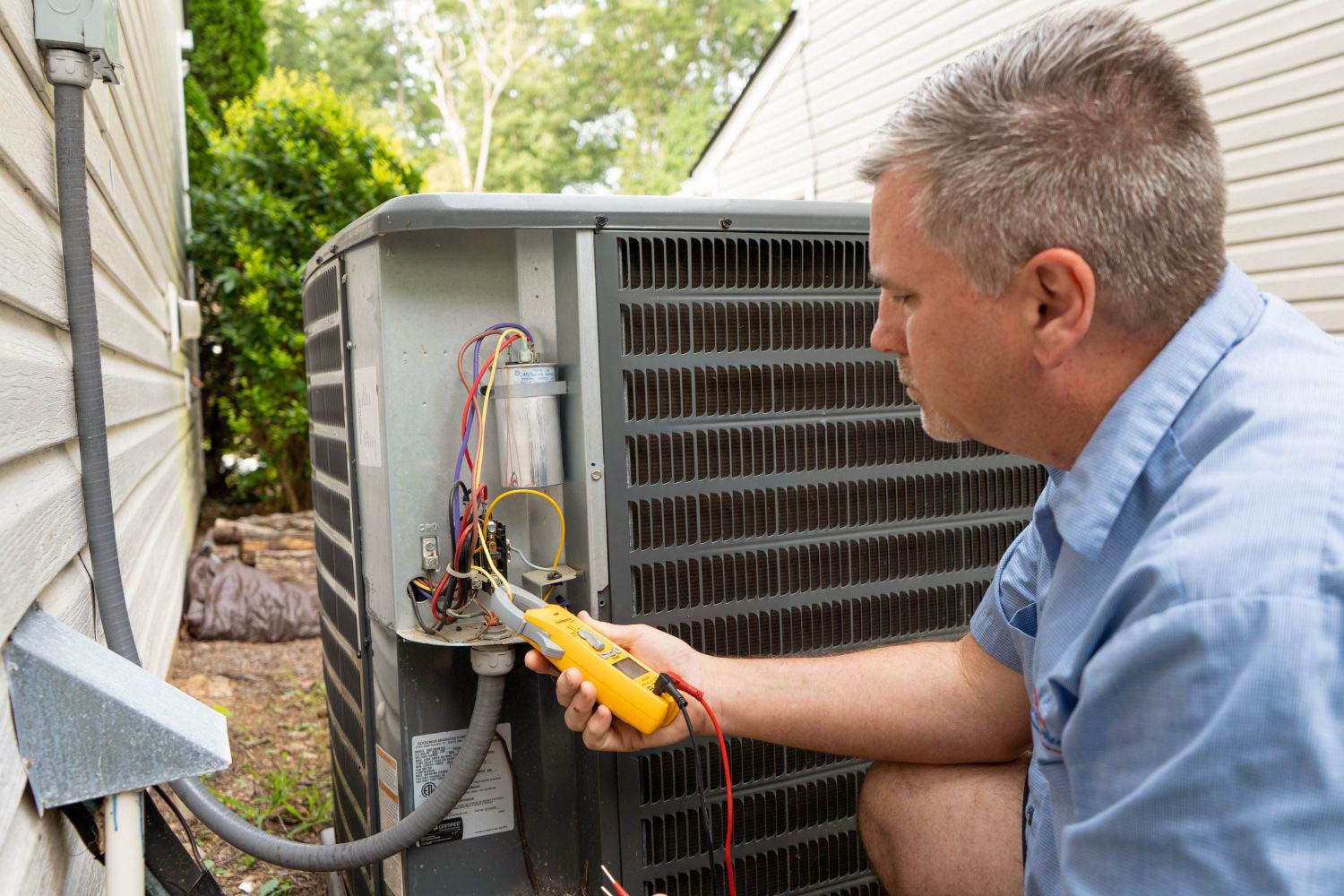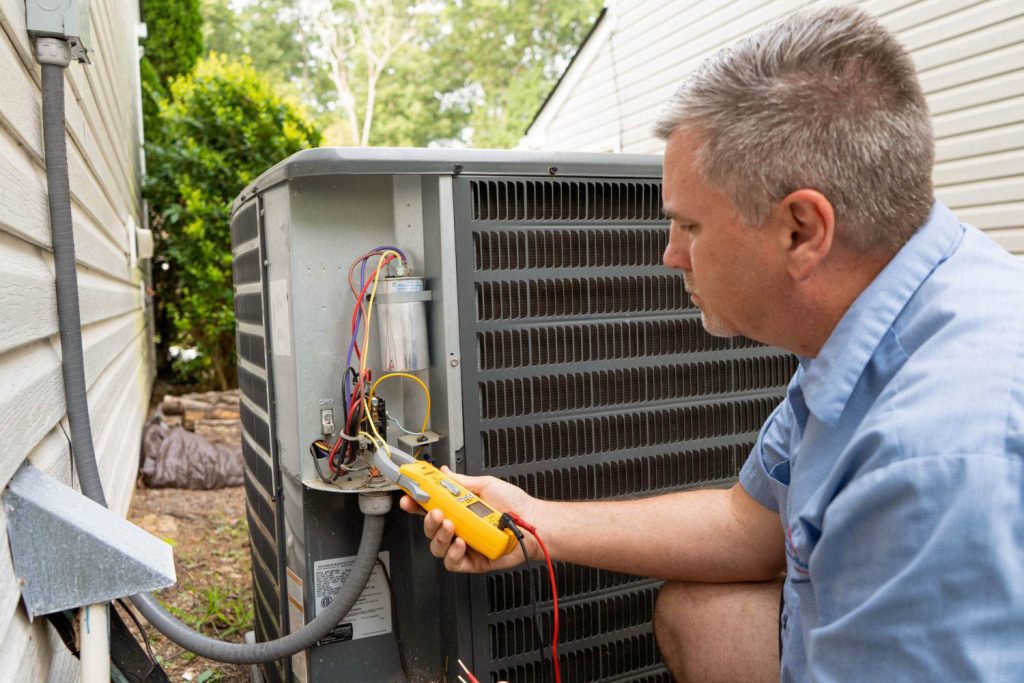 Let us help you get your AC problems resolved as soon as possible. Reach out to our experts for quick and efficient solutions that are tailored to your specific needs and budget.
HVAC Maintenance Plans for Your Braselton Home
Regular maintenance is the most effective way to guarantee the long-term efficiency of your comfort systems. We offer annual maintenance plans that include service twice a year: tune-ups during the spring for your AC system, and tune-ups in the fall for your heating system. Our maintenance services include component cleanings, system calibration, filter replacement, and more.
Not only will regular maintenance provide greater energy efficiency in your home, but it can also help improve the quality of your indoor air and extend the life of your heating and cooling equipment.
Call (404) 395-4103 to book an appointment with our Braselton heating and AC professionals.