AC Filter Replacement Services in Cumming, GA
Need help with AC filter replacement or system maintenance? Contact our HVAC experts today at (404) 395-4103 for professional solutions in Cumming, GA.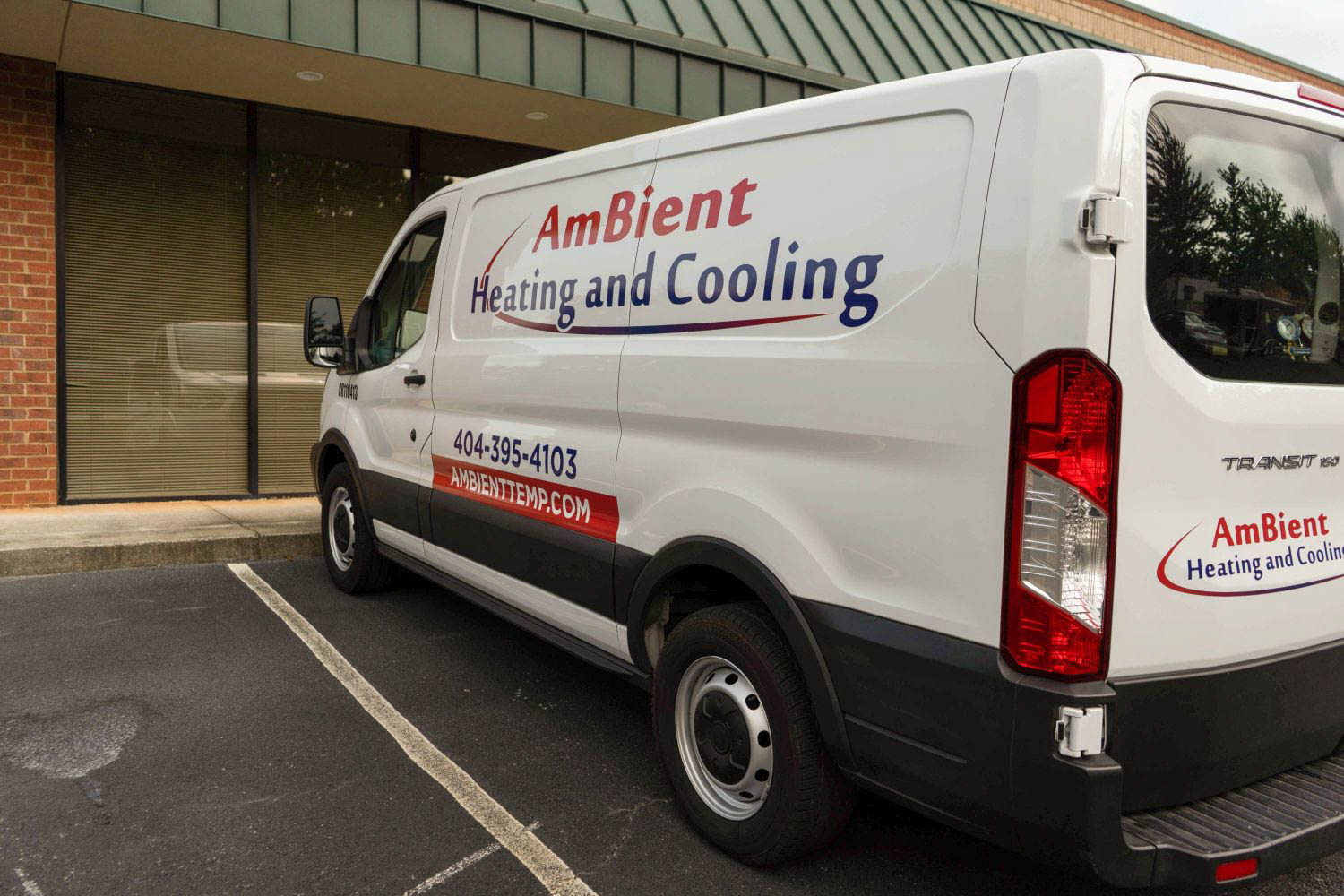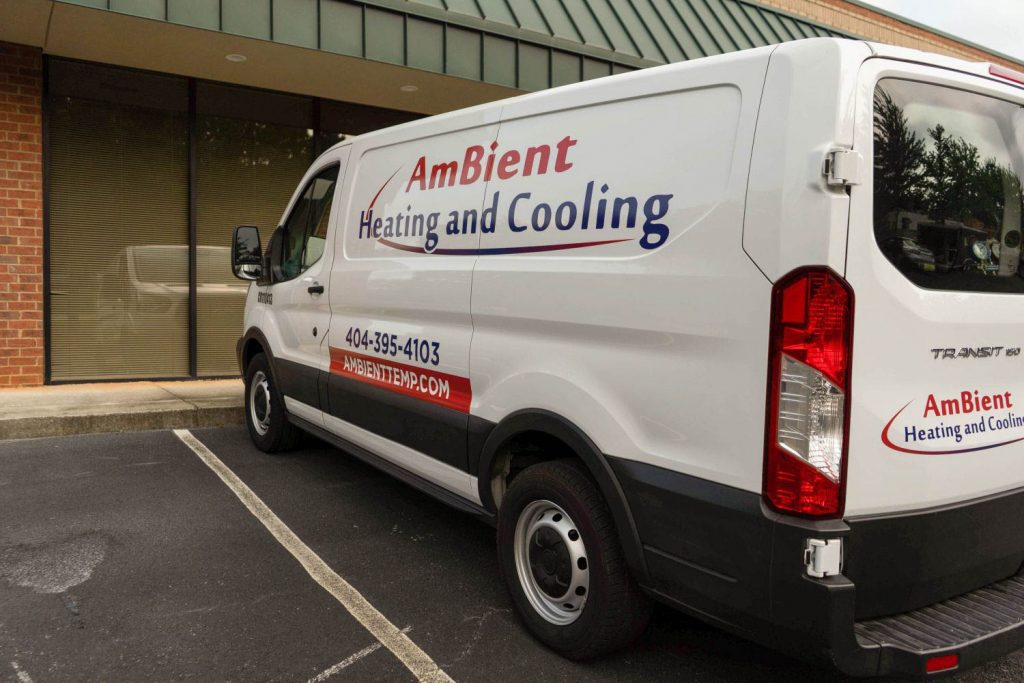 It's important to replace your AC filter regularly for greater cooling efficiency and a healthier air conditioning system.
AmBient Heating and Air provides routine AC maintenance and filter replacement services in Cumming, GA and the surrounding area. We are happy to discuss your indoor comfort concerns and help you enjoy uninterrupted cooling throughout the summer.
Give us a call today to schedule service with our experts and receive cost-effective solutions tailored to your needs and budget.
How Often Should You Replace Your AC Filter?
Frequency of AC filter replacement will be different for every customer and depends on your particular indoor comfort and air quality needs.
For homes with pets or smokers, we recommend replacing your air filter every two months to keep your AC system efficient.
Households with members who suffer from chronic respiratory issues, asthma, or allergies will do best with filter replacement every six weeks.
If the previous situations don't apply, you can enjoy total home comfort with AC filter replacement every three months.
Regular filter replacement is one of the most important tasks you can do to ensure the continued efficiency of your AC system. Failing to change out the filter on a regular basis can cause your AC to experience recurring problems and result in a lack of cooling.
Staying on top of filter replacement will help extend the life of your air conditioner and allow you to enjoy uninterrupted comfort.
Choosing the Right AC Filter for Your Cumming, GA Home
These are the most commonly used filters due to their low cost. You can easily find fiberglass AC filters selling for a dollar per piece. Fiberglass filters provide greater airflow compared to their pleated counterparts. However, fiberglass filters are less effective when it comes to trapping smaller particles, and you will need to have them replaced once a month.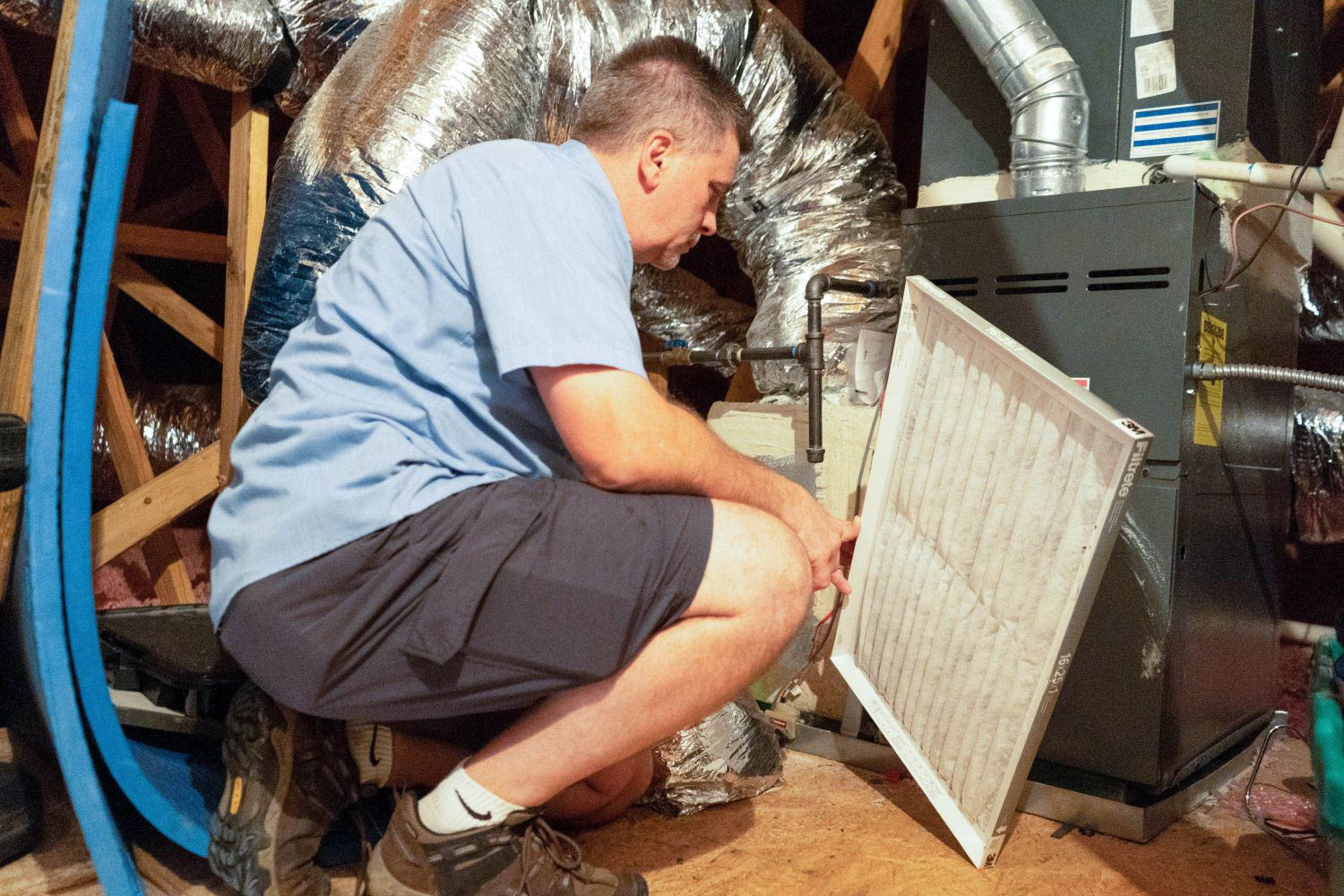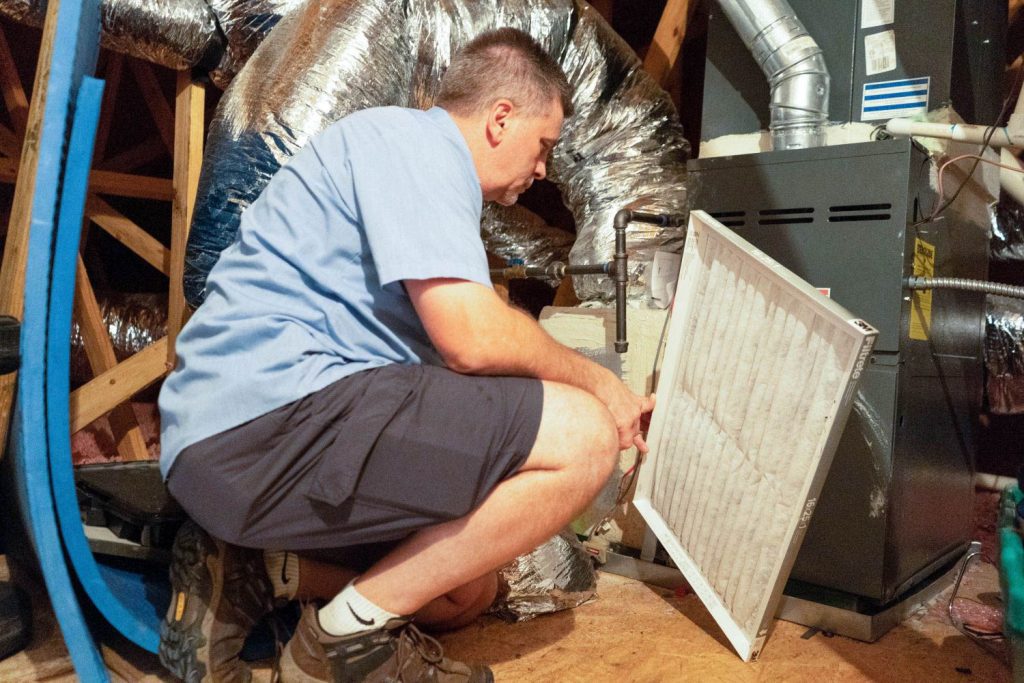 If you are looking for something that offers greater efficiency at a good value, we recommend pleated filters. These filters have a larger surface area to trap dust, dirt, and other debris—so you can typically replace them every three months. Since pleated filters are more efficient at capturing smaller debris and particles, they allow you to enjoy greater comfort and indoor air quality.
Contact Our Cumming HVAC Professionals Today
Regular AC maintenance and filter replacement will help extend the service life of your system and improve the quality of your indoor environment.
AmBient Heating and Air is committed to delivering cost-effective solutions and helping you enjoy lower energy bills, reliable indoor comfort, and greater energy efficiency.
Reach out to our experts to discuss your cooling needs and have your AC issues resolved safely and efficiently.
Enjoy greater cooling efficiency and more consistent indoor temperatures with professional HVAC solutions from our experts. Contact us today at (404) 395-4103 to schedule AC maintenance and filter replacement services in Cumming, GA.