Furnace Repair & Installation Services in Cumming, GA
Looking for a trusted furnace installation or repair professional? Call (404) 395-4103 to schedule an estimate for quality furnace solutions in Cumming, GA.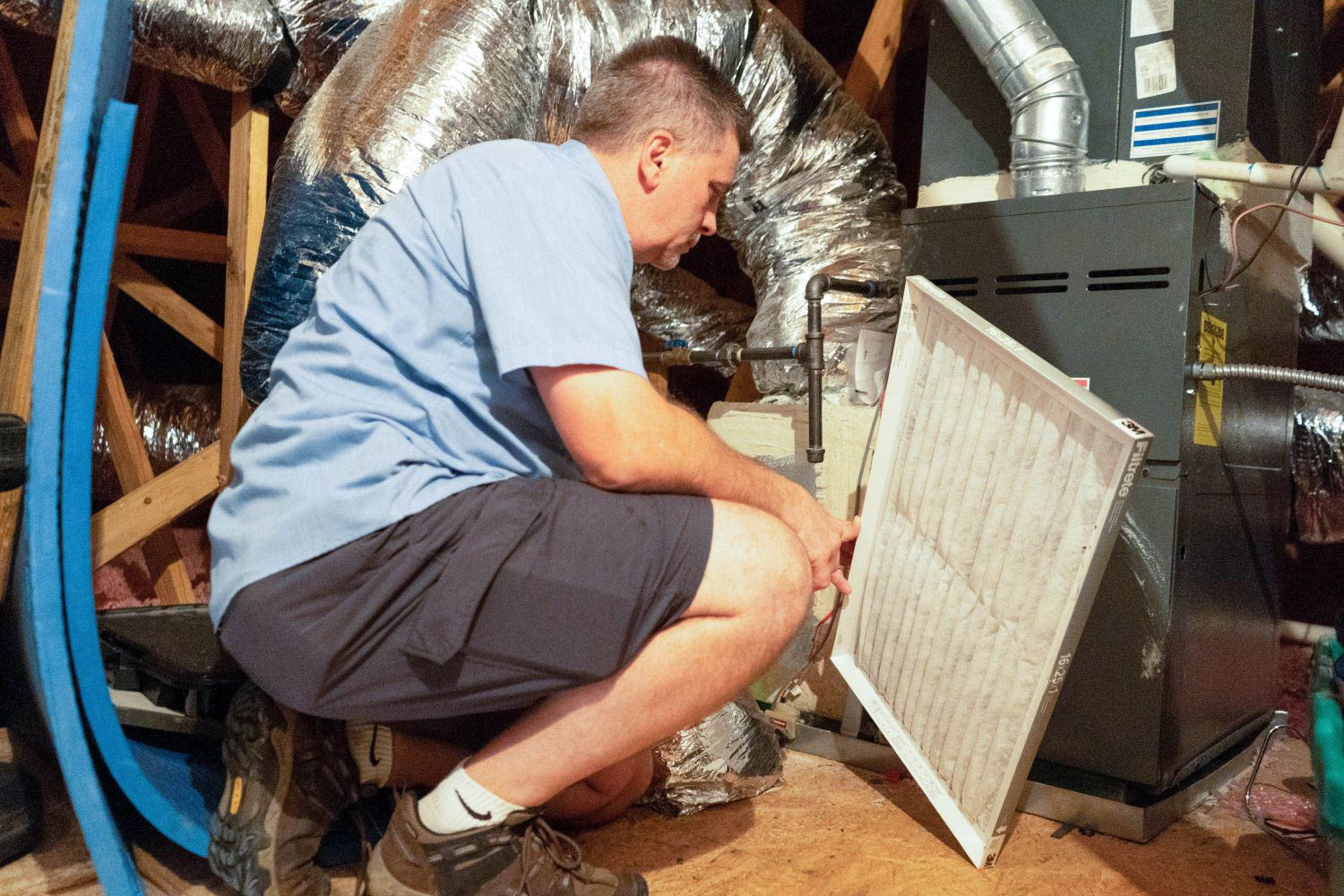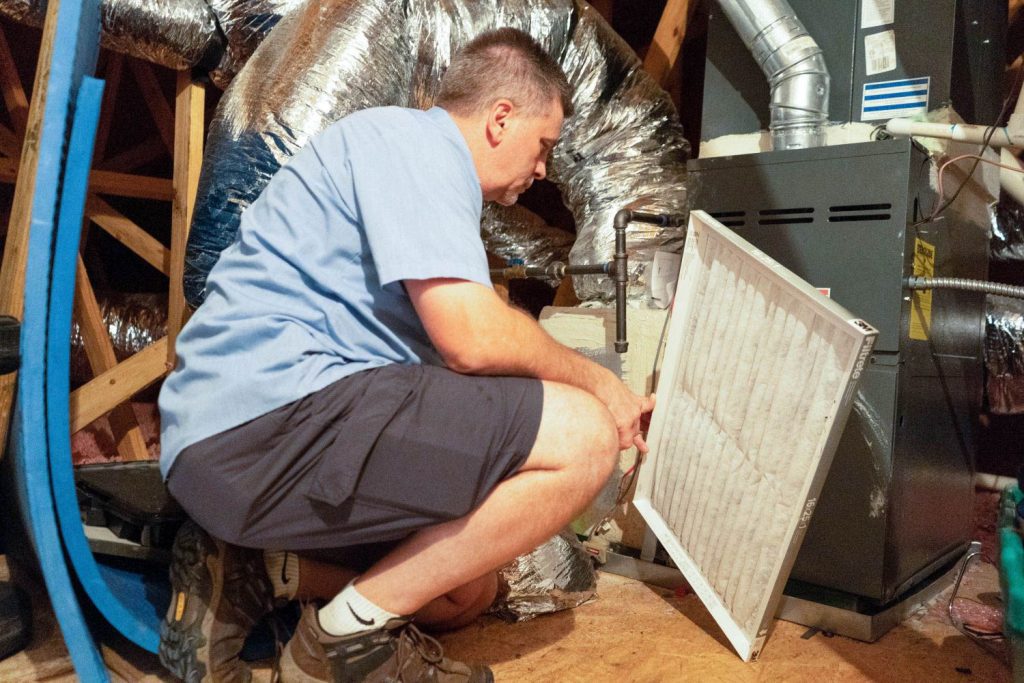 You rely on your furnace to keep you comfortable throughout the winter. An inefficient system will not only leave you uncomfortable but it can also affect your plumbing system as well: poorly insulated water service lines can burst in colder temperatures without reliable heating throughout your home.
Avoid further problems by having furnace inefficiencies resolved quickly with help from your local HVAC experts from AmBient Heating and Air. We provide professional furnace repair, replacement, and maintenance services in Cumming, GA and the surrounding area.
Give us a call today to discuss your heating needs and learn more about your options for furnace installation or repair.
Furnace Repairs Done Right in Cumming, GA
These are just some of the common furnace problems we help our customers resolve. Our experts will take the time to inspect your system to identify the cause of the problem. Once we have diagnosed the issue, we will go over your repair options. We make every effort to provide cost-effective repairs when possible to help extend the service life of your furnace.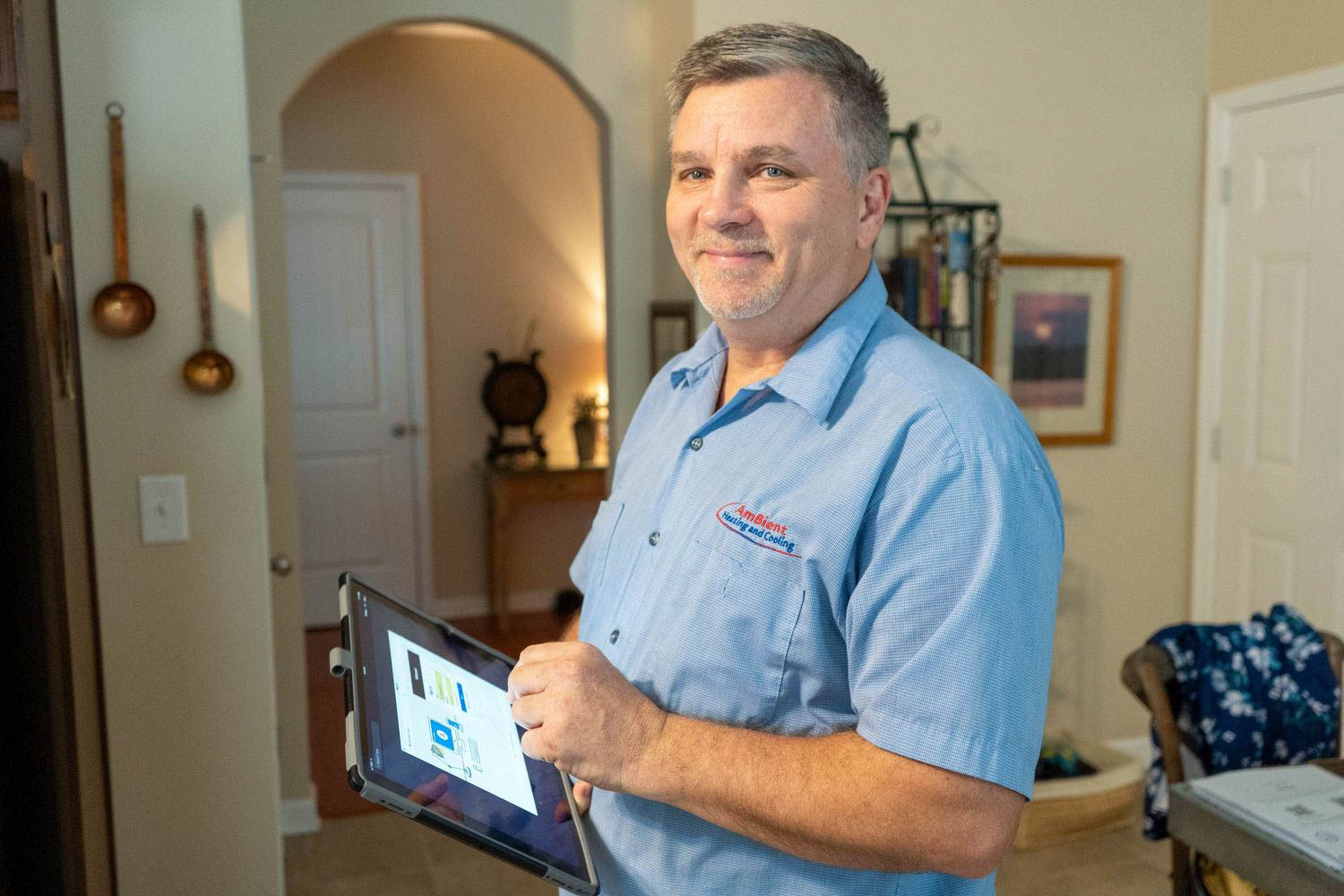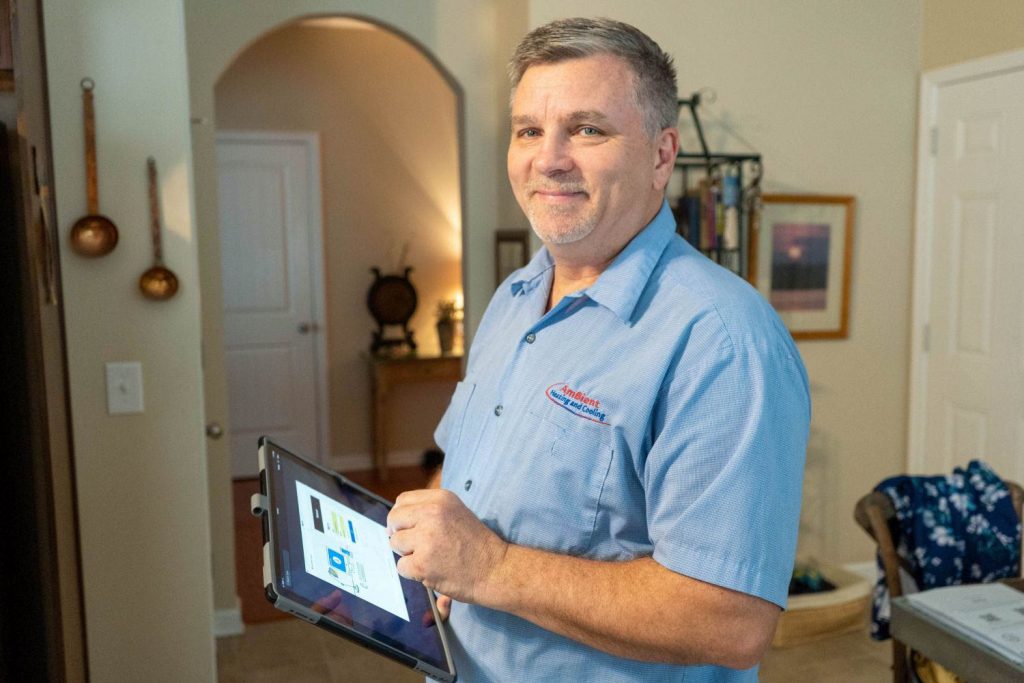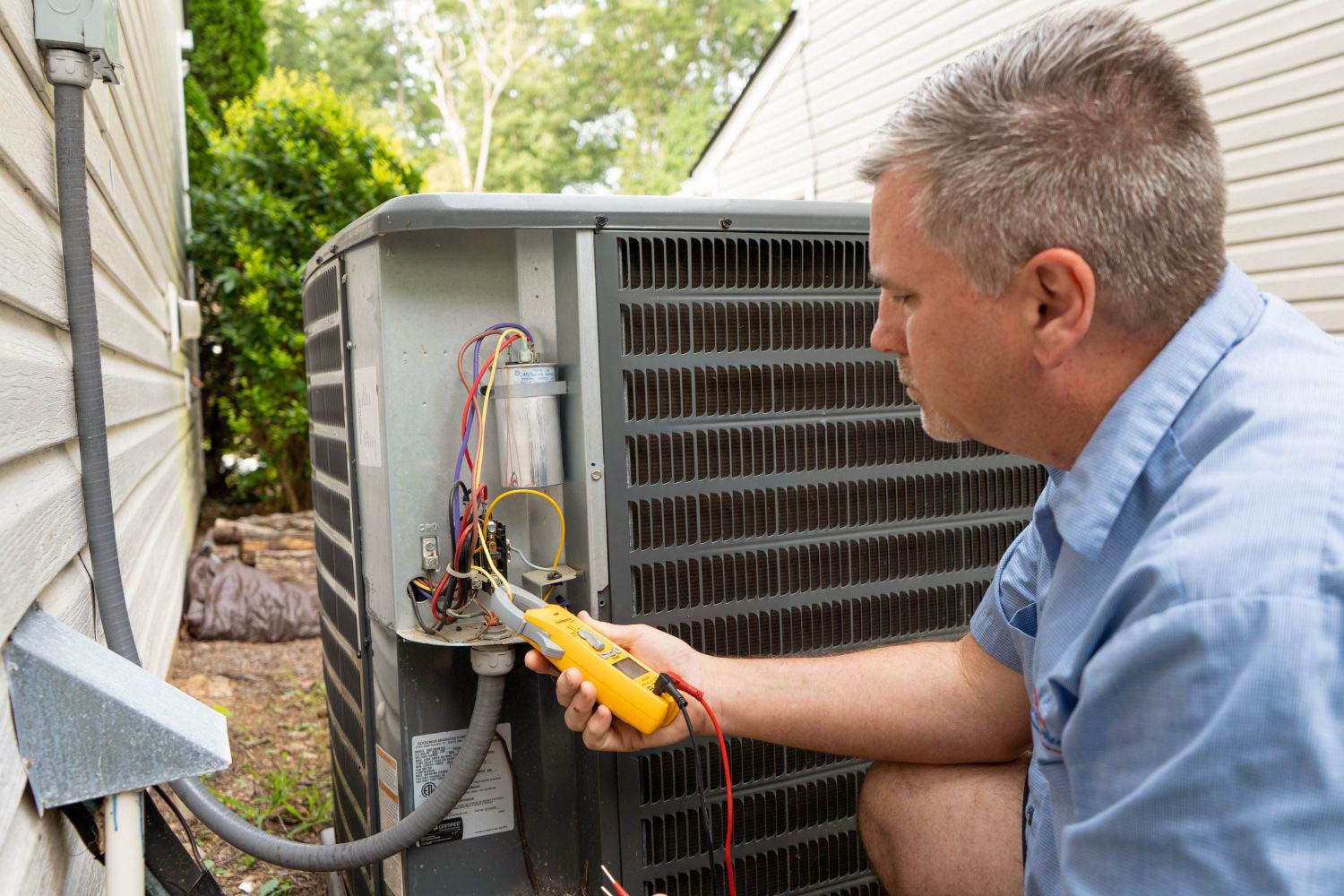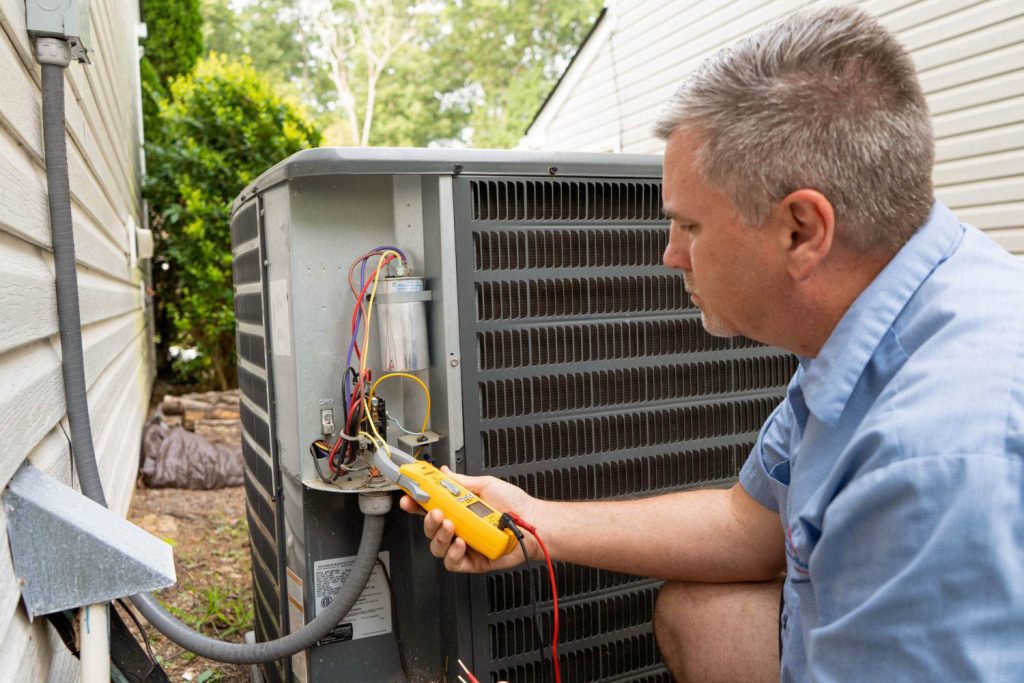 Regular Furnace Maintenance Can Help Prevent Heating Emergencies
The health and long-term efficiency of your furnace depends on how well your system is maintained. You can avoid unexpected heating problems and premature system failure by having your furnace maintained annually.
AmBient Heating and Air provides routine furnace maintenance services that include:
Professional maintenance and system tune-ups will alert you to problems before they have a chance to affect your indoor comfort. Contact us today to learn more about our annual HVAC maintenance plans.
Replace Your Old Furnace and Save on High Heating Costs
If your furnace is showing signs of failure, it's best to have it replaced rather than continuing with repairs, which can add up over time. Replacement is often the more cost-effective and better long-term solution if your furnace is over 15 or 20 years old and experiencing recurring issues.
A new and more efficient system will provide you with more consistent heating and help you reduce your energy expenses during the winter. Furnaces produced nowadays feature minimum AFUE ratings of 78 percent, while older systems typically have ratings of only 72 percent.
If you are ready to move forward with furnace replacement, our experts will guide you through the process: presenting you with product options to meet your needs and budget, making sure your new system is sized correctly, and ensuring the safe installation of your new furnace.
Enjoy the comfort and peace of mind you deserve. Contact our HVAC experts at (404) 395-4103 to schedule an estimate for professional furnace installation or repair services in Cumming, GA.