Your Trusted Johns Creek Heating & AC Contractor
Looking for a reliable HVAC expert who can get your comfort concerns resolved quickly and accurately? Contact us today at (404) 395-4103 to request service in Johns Creek, GA.
Work With Johns Creek's Preferred HVAC Company
You rely on the efficiency of your heating and cooling systems to help you enjoy uninterrupted comfort throughout the year. If you are experiencing issues with your HVAC system, call on our experts at AmBient Heating and Air for the honest answers you need. We will take the time to discuss the problem with you and present you with a cost-effective solution.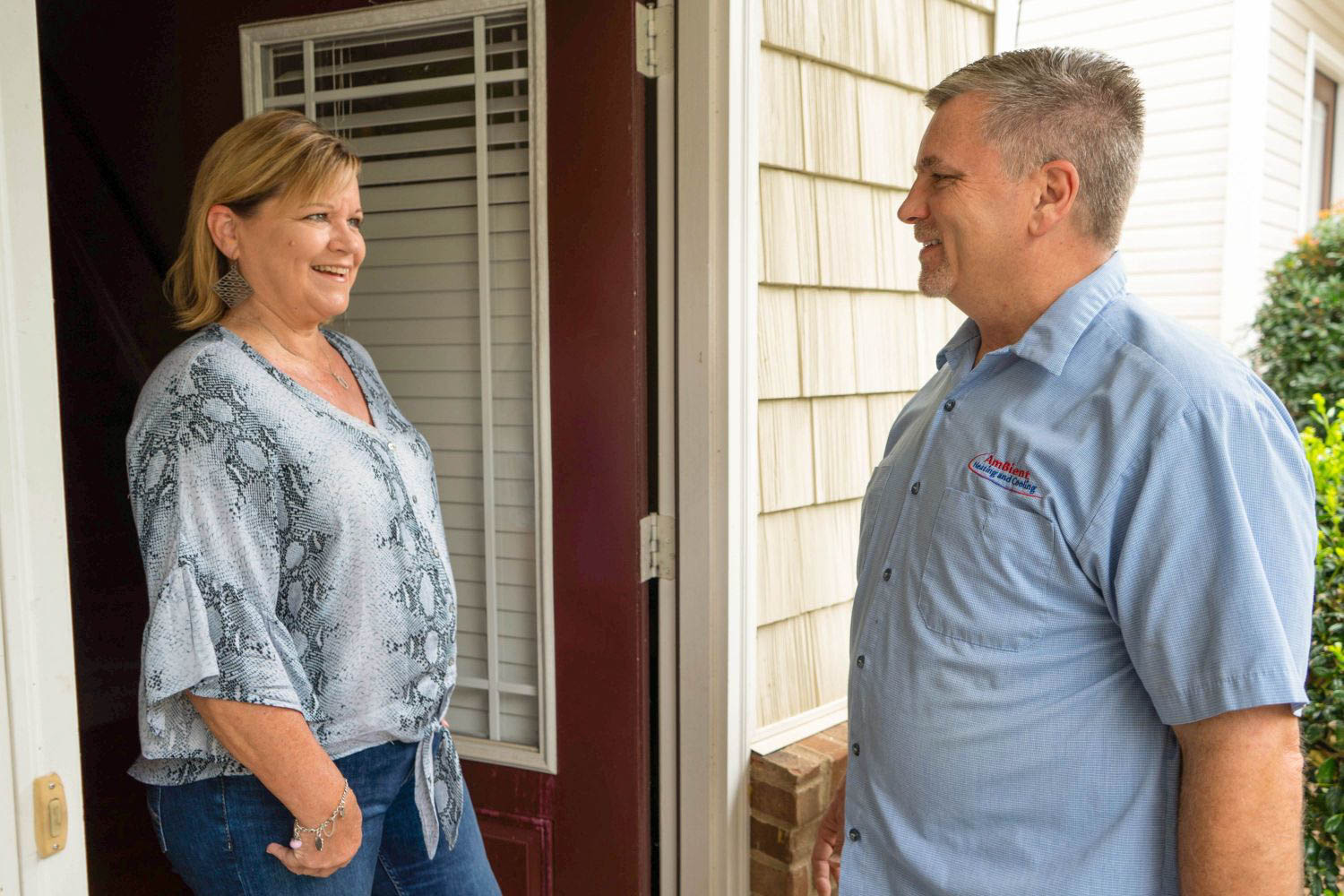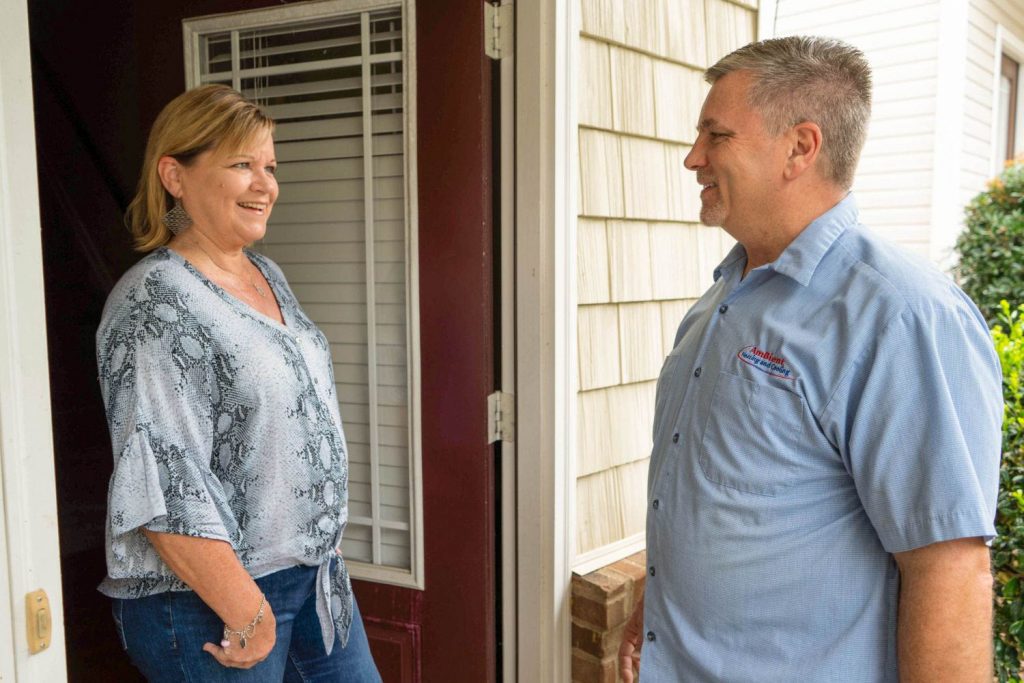 We offer a full range of HVAC services throughout Johns Creek. Give us a call today to schedule an immediate appointment for service or request an estimate for:
Johns Creek Furnace and Heat Pump Solutions
A lack of heating in your home isn't just uncomfortable, but it can lead to potential plumbing concerns as well: if your water service lines are not insulated or insulated poorly, they can freeze and burst. Avoid an unnecessary plumbing emergency by making sure furnace or heat pump problems are resolved as soon as possible.
We can help you prevent service emergencies with timely repairs, maintenance, and system replacements. Give us a call today to discuss your heating concerns and receive an upfront estimate for your next furnace or heat pump service in Johns Creek.
AC Repair and Replacement in Johns Creek, GA
Common AC problems include frozen evaporator coils, damaged blower motors, and leaking refrigerant. These issues are often caused by a lack of maintenance and dirty air filters. This is why regular care and maintenance is crucial to ensuring the efficiency of your AC system.
Don't let an inefficient air conditioner prevent you from enjoying the rest of your summer. Get your AC issues resolved safely and efficiently when you work with our experts. We will get to the bottom of the problem and provide you with a solution that meets your needs and budget.
We service and repair and all makes and models of AC systems, from standard units to high-efficiency systems.
HVAC Maintenance Plans for Your Johns Creek Home
The most effective way to ensure that your HVAC system continues to operate reliably is to have it tuned-up annually. We offer annual maintenance plans for proactive homeowners who want to enjoy long-term peace of mind.
Our maintenance services include heating and cooling tune-ups that will help your comfort systems continue to run at peak levels. We will provide you with comprehensive system cleanings and inspections, and if any potential problems are found we will go over the concern with you and present you with the best course of action.
Contact our experts today at (404) 395-4103 to request an estimate for HVAC installation or repair services in Johns Creek, GA.