HVAC Air Handler Repair & Replacement Services in Cumming, GA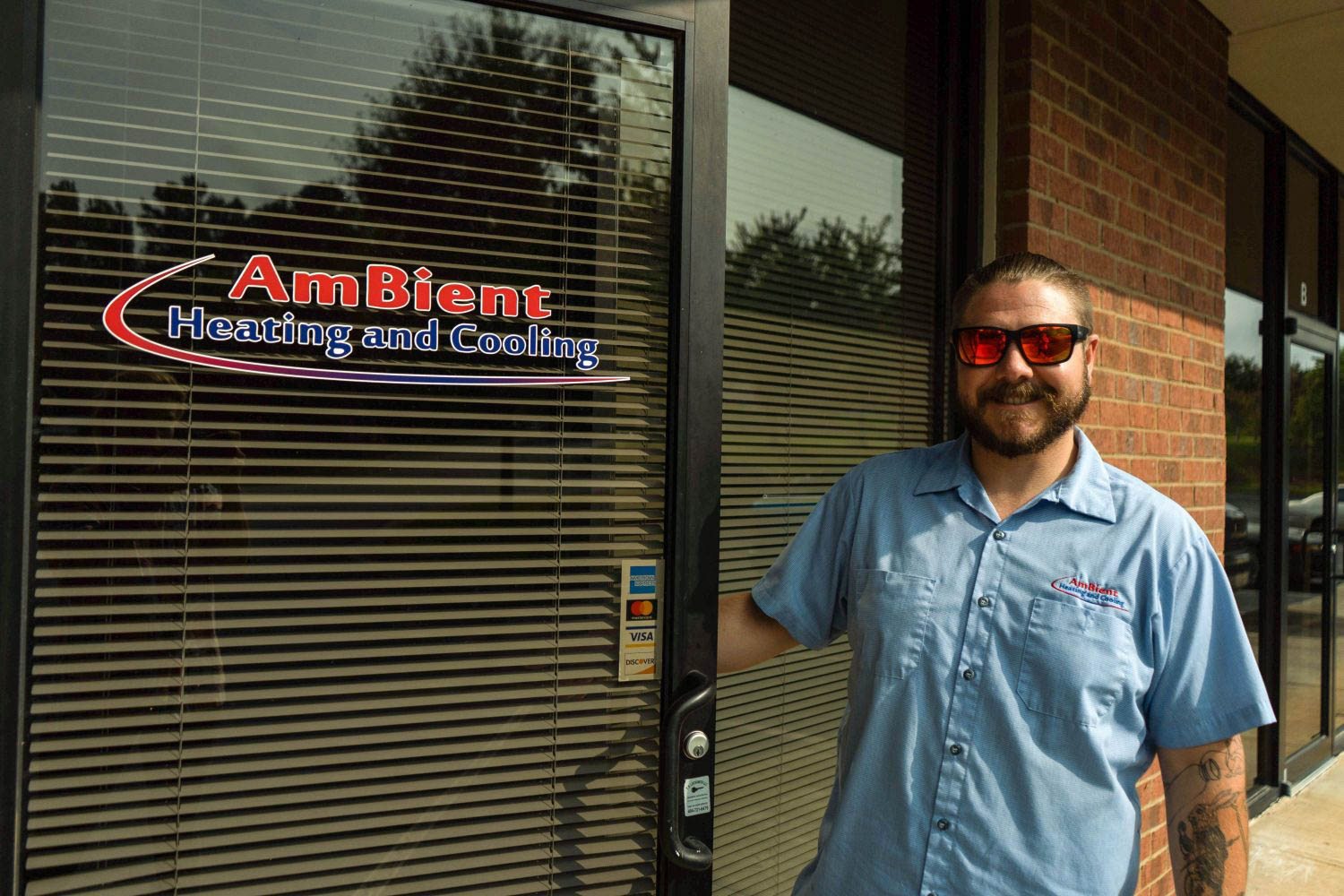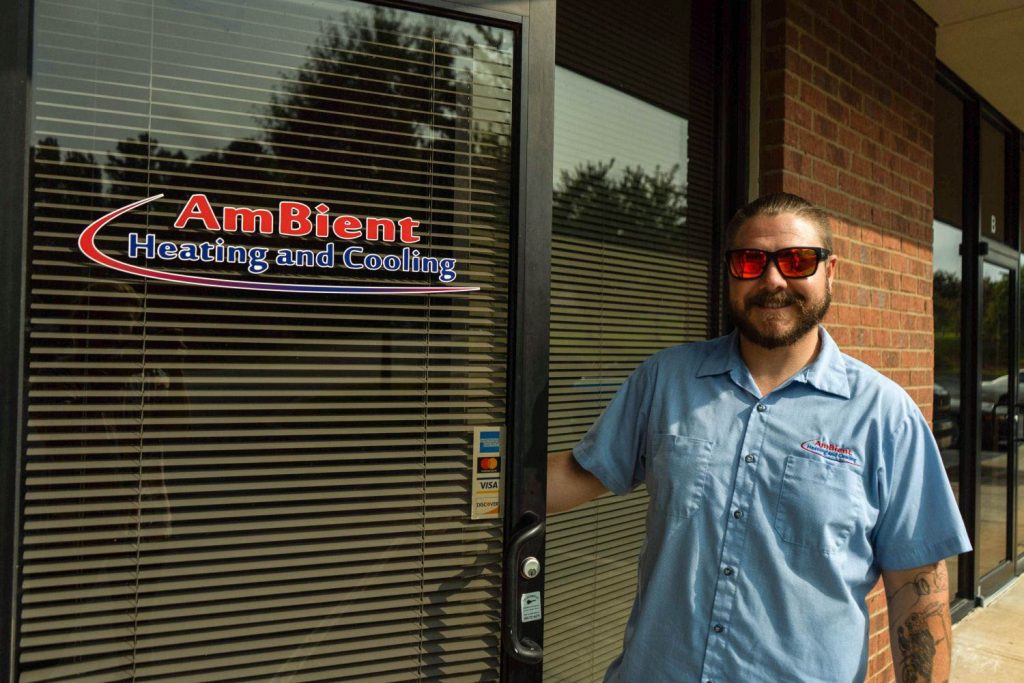 Need help with a cooling problem? The issue might be caused by an inefficiency in your AC or heat pump's air handling unit.
AmBient Heating and Air provides air handler repair, replacement, and maintenance services throughout Cumming, GA and the surrounding area.
Give us a call today to schedule an immediate inspection and let us help you get your cooling system running efficiently again in no time.
Common Air Handler Problems
Frozen evaporator coil: This is a common problem that is also caused by blocked air filters. A frozen evaporator coil will have difficulty cooling your property and will result in inconsistent indoor temperatures.
Damaged blower motor: If debris builds up in your air handling unit due to a dirty air filter, it will eventually damage the blower.
Leaking refrigerant: This is a particularly dangerous problem that can affect your health if a large amount of refrigerant leaks inside your home or business. Corrosion in older air conditioners or heat pumps is often to blame for refrigerant leaks.
Loose fan belt: If you hear unusual squealing sounds coming from the air handler, the fan belt has likely come loose. Our experts can quickly resolve this problem by replacing a broken or loose fan belt.
If you are having trouble with your AC or heat pump, contact our experts at AmBient Heating and Air for immediate service. We will take the time to troubleshoot the problem and present you with a cost-effective solution.
Understanding Your Air Handler
The air handling unit houses the blower, evaporator coil, as well as the air filter. The blower pulls warm air into your AC or heat pump system, and the evaporator coil is responsible for cooling the warm air. Once the air is cooled, it is then directed out through the supply vents to provide you with the cool air you need.
The efficiency of your air handler is largely influenced by your air filter. A blocked air filter will cause dust and other debris to accumulate inside the air handler, which can impact the performance of the blower and evaporator coil. Regular filter replacement will keep your air handler, as well as your overall HVAC system, running efficiently.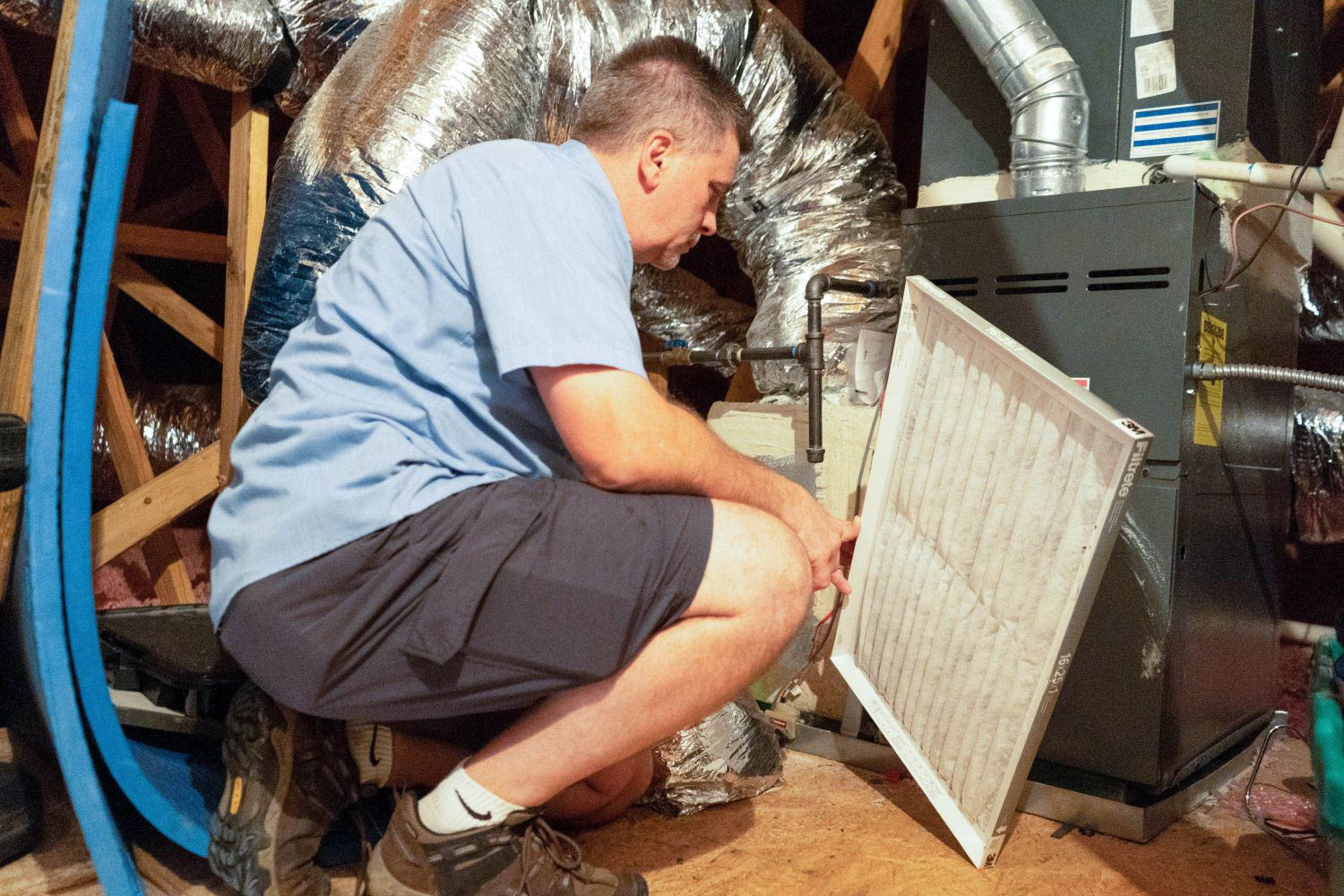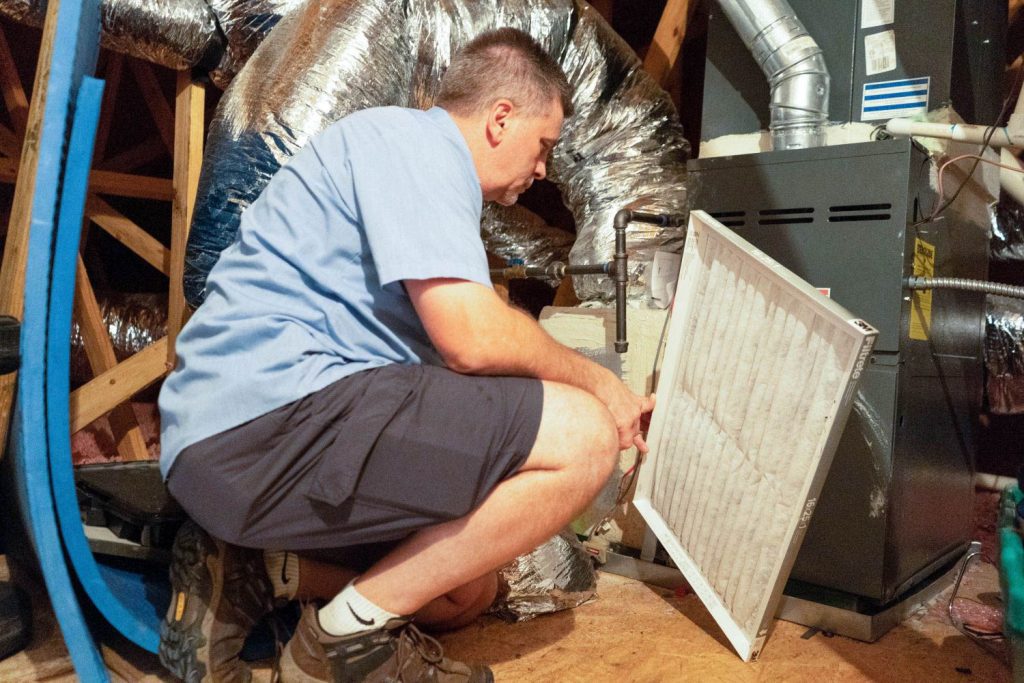 Replacing Your Air Handler
If you have an older AC or heat pump that is struggling with recurring issues, it's best to have your entire system replaced instead of continuing to have it repaired. Repair costs can start to add up over time, making replacement a more cost-effective, long-term solution.
By partnering with a reliable HVAC professional, your new cooling system is guaranteed to be installed safely and efficiently. Our experts at AmBient Heating and Air will make sure your new AC or heat pump system (including both the indoor air handler and outdoor unit) is properly sized and that the installation meets local building code.
Leave your HVAC needs to our comfort specialists. Contact us today at (404) 395-4103 to schedule an estimate for air handler installation or repair services in Cumming, GA.