Your Trusted Oakwood Heating & AC Contractor
Need immediate help with an HVAC problem? Call (404) 395-4103 today for fast and reliable services in Oakwood, GA.
Work With Oakwood's Preferred HVAC Company
Looking for a reliable heating and cooling professional in your area who can provide you with honest solutions and the quality results you need?
AmBient Heating and Air is committed to delivering the best indoor comfort solutions to residents throughout Oakwood, GA and the surrounding area. Whether you're looking for an estimate for a new system installation or you need to have your heating or cooling system repaired, you can count on us to provide you with the solution you need at the best value.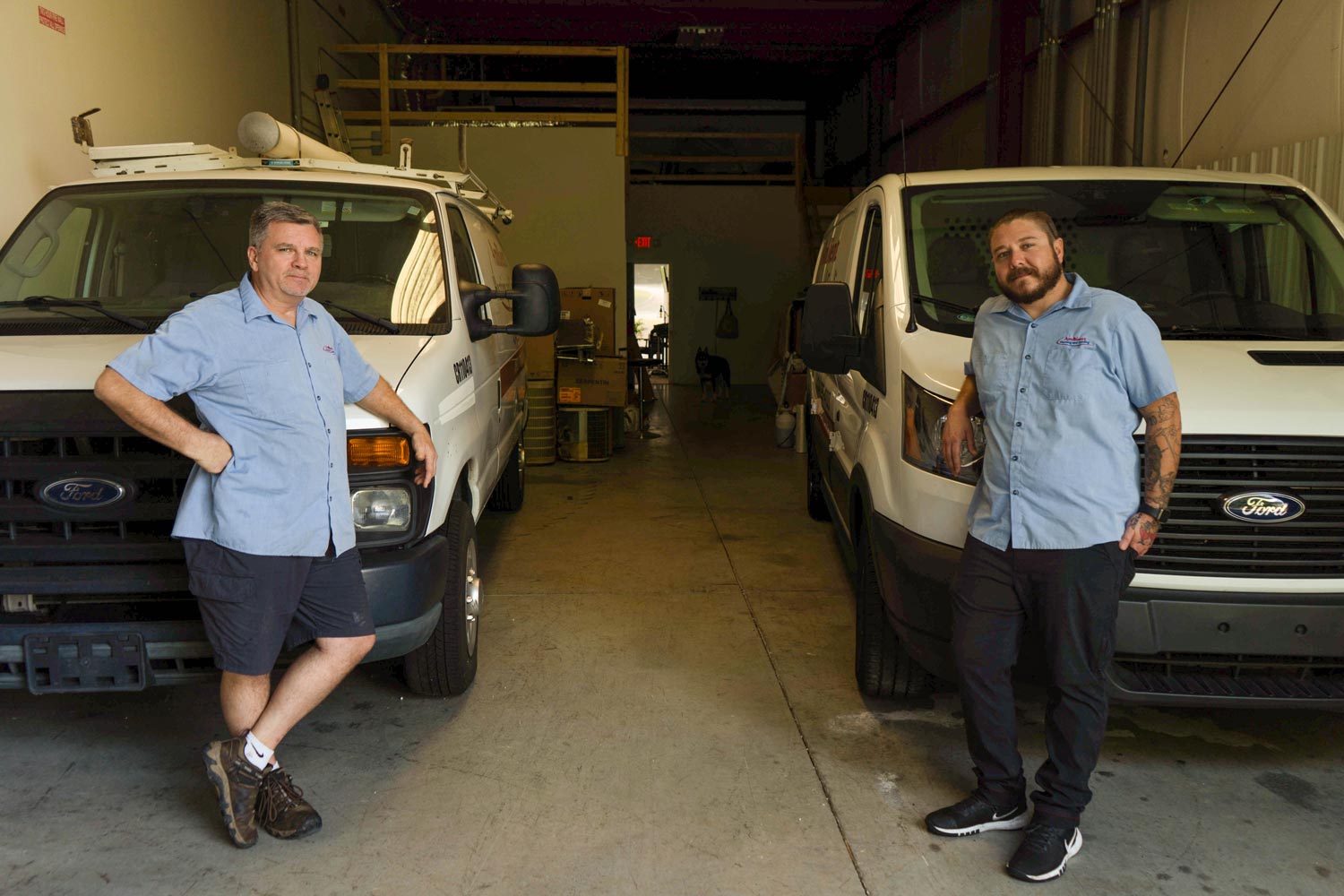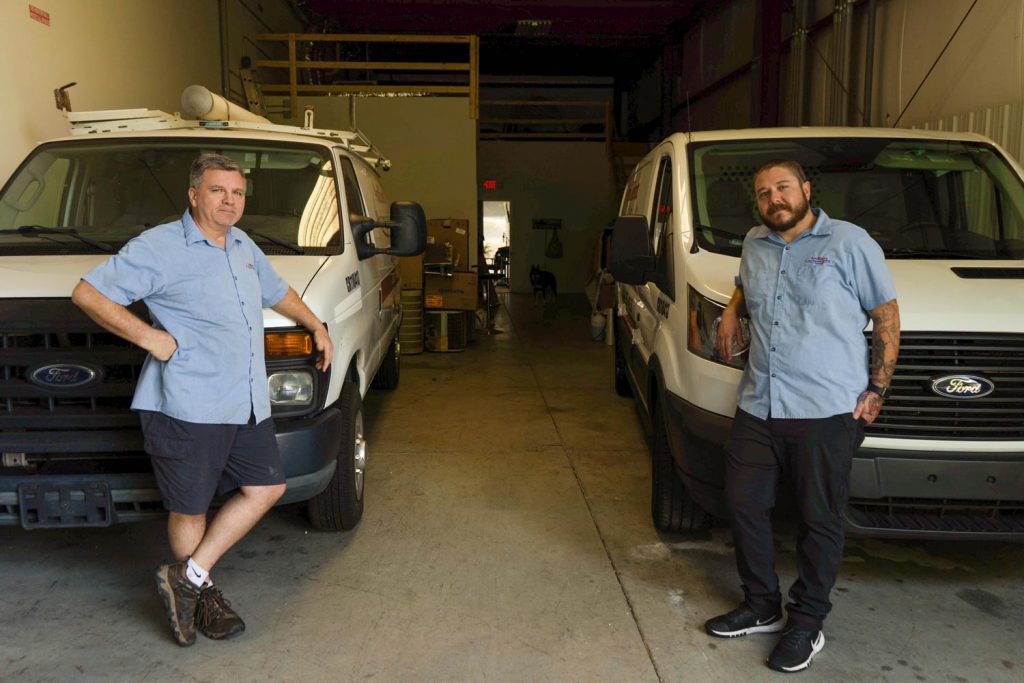 We provide a full range of HVAC services that include:
Reach out today to discuss your HVAC needs and learn more about your options for repair or replacement.
Oakwood Furnace and Heat Pump Solutions
Heating issues in your home can create unnecessary plumbing problems as well: during the winter, you may find that a pipe has burst due to a lack of warm air in your home. We can help you avoid additional problems with timely furnace or heat pump services.
Let us help you with system repairs, maintenance, and replacement. Whether you are planning on installing a new gas furnace, or you need to have your heat pump inspected and repaired, our experts are prepared to provide you with the cost-effective solutions you're looking for.
AC Repair and Replacement in Oakwood, GA
You rely on the efficiency of your AC system to deliver uninterrupted comfort throughout the summer. Let us help you maintain, repair, or replace your air conditioner to ensure that you continue to receive the cool air you need without hassle.
We can help you replace damaged AC components, provide seasonal tune-ups, and guide you through the installation process if you are in the market for a new system. Our experts are happy to go over your needs and will take the time to make sure you know what to expect from our services.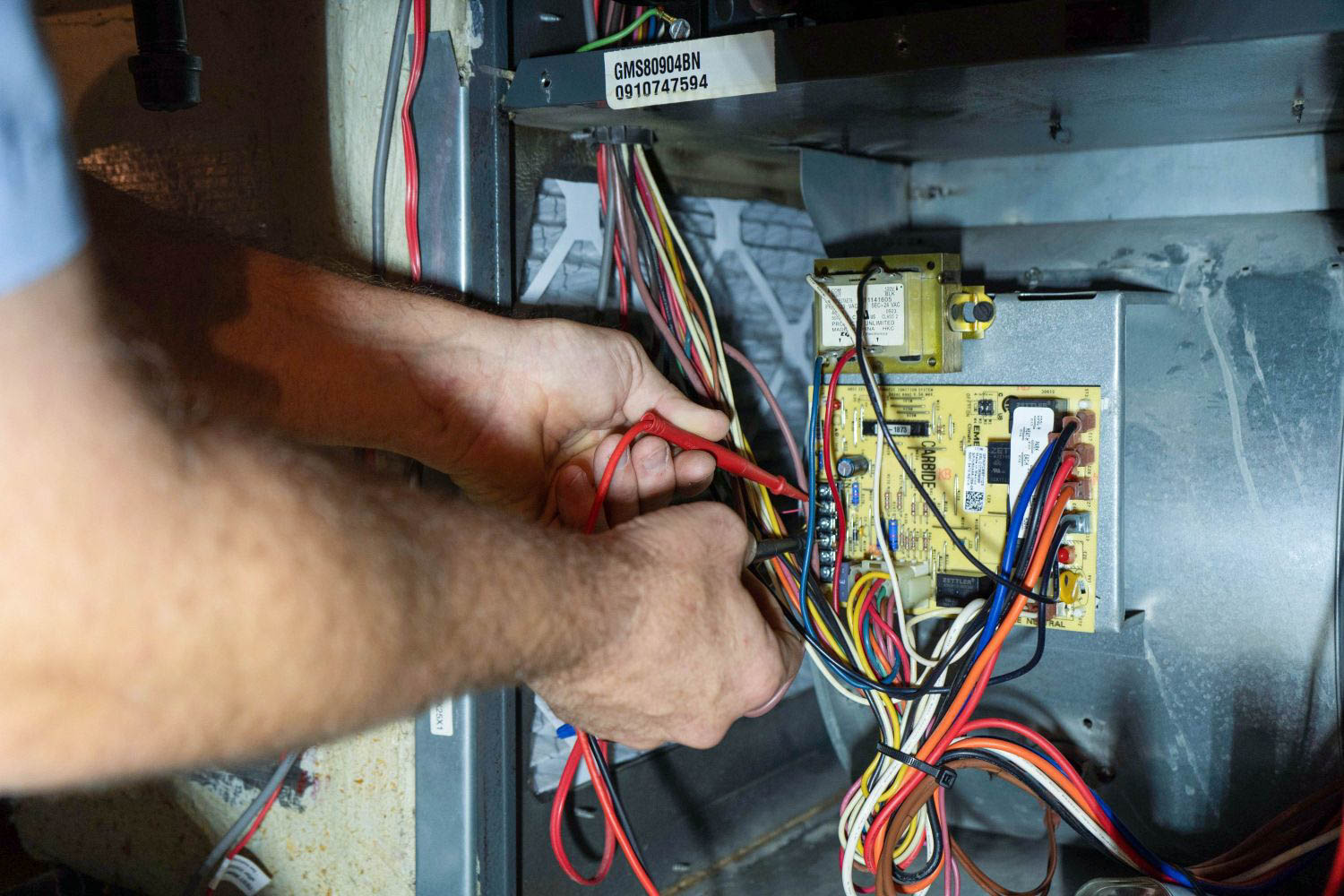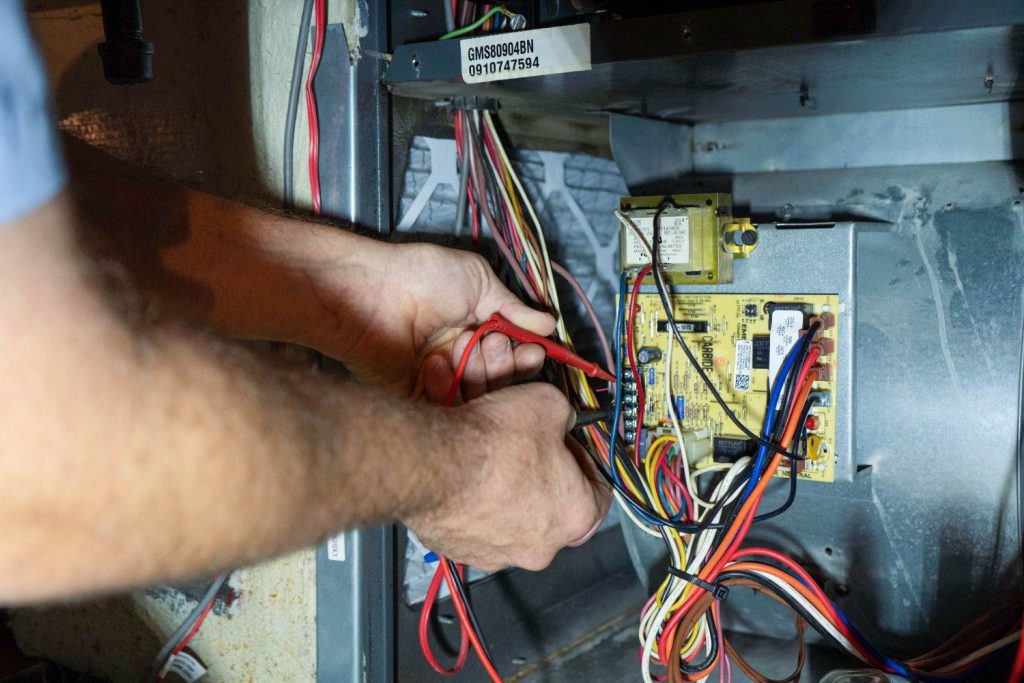 HVAC Maintenance Plans for Your Oakwood Home
The most effective way to enjoy long-term comfort and peace of mind is to have your HVAC system tuned-up on an annual basis. We offer maintenance services that include comprehensive heating and cooling system inspections and cleanings.
Routine maintenance can alert you to potential problems so you can reduce unnecessary service emergencies. Additional benefits include greater energy savings and lower utility bills, greater indoor comfort, and cleaner, healthier indoor air.
Give us a call today to learn more about our annual maintenance services.
Leave your indoor comfort needs to our team. We have the experience, equipment, and skills to provide you with custom solutions and the personalized service you deserve. Contact our experts today at (404) 395-4103 for quality HVAC solutions in Oakwood, GA.