Air Filtration Services in Cumming, GA
Breathe more easily with comprehensive air filtration. Contact our HVAC experts today at (404) 395-4103 to schedule an estimate for air filter and air treatment system installation services in Cumming, GA.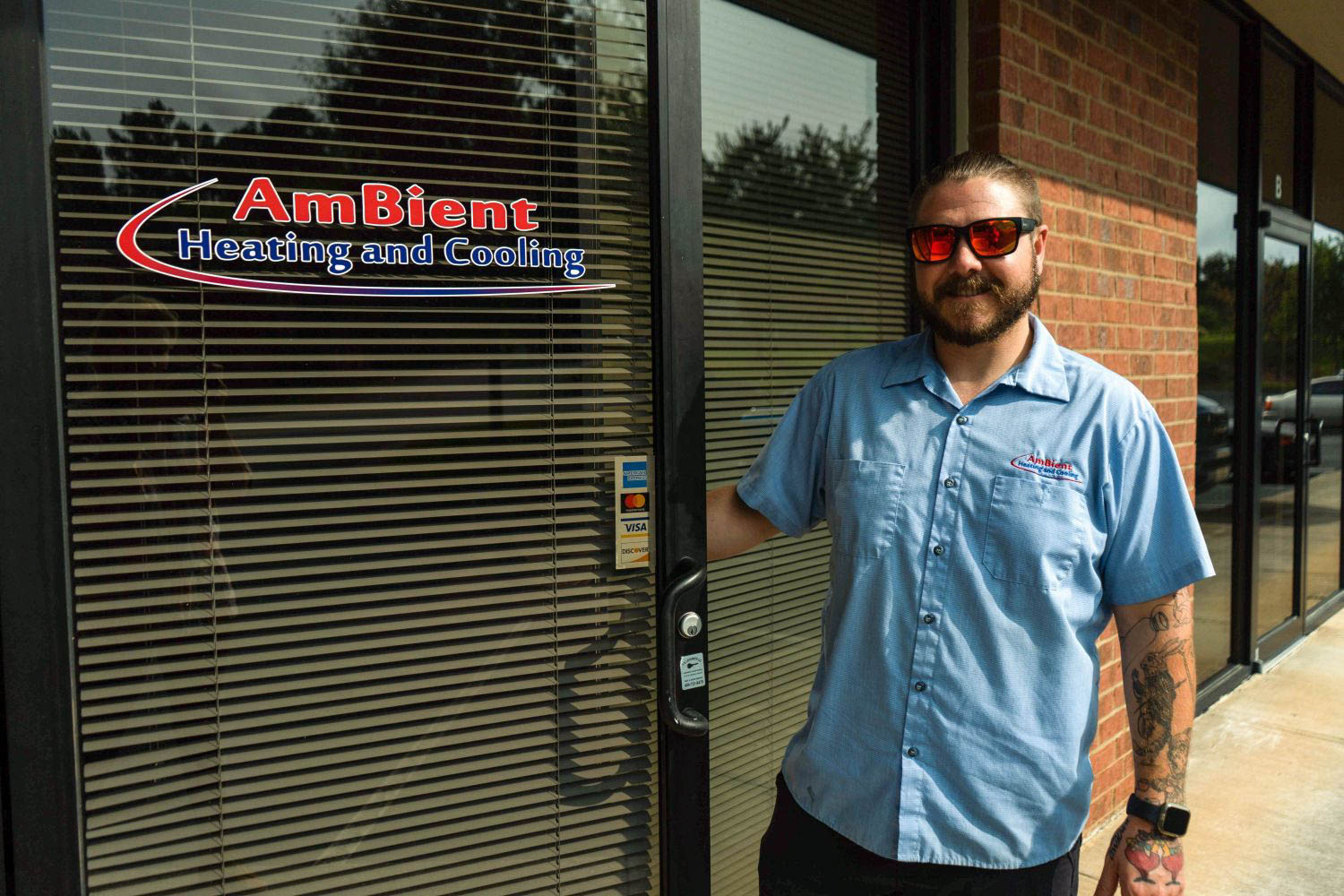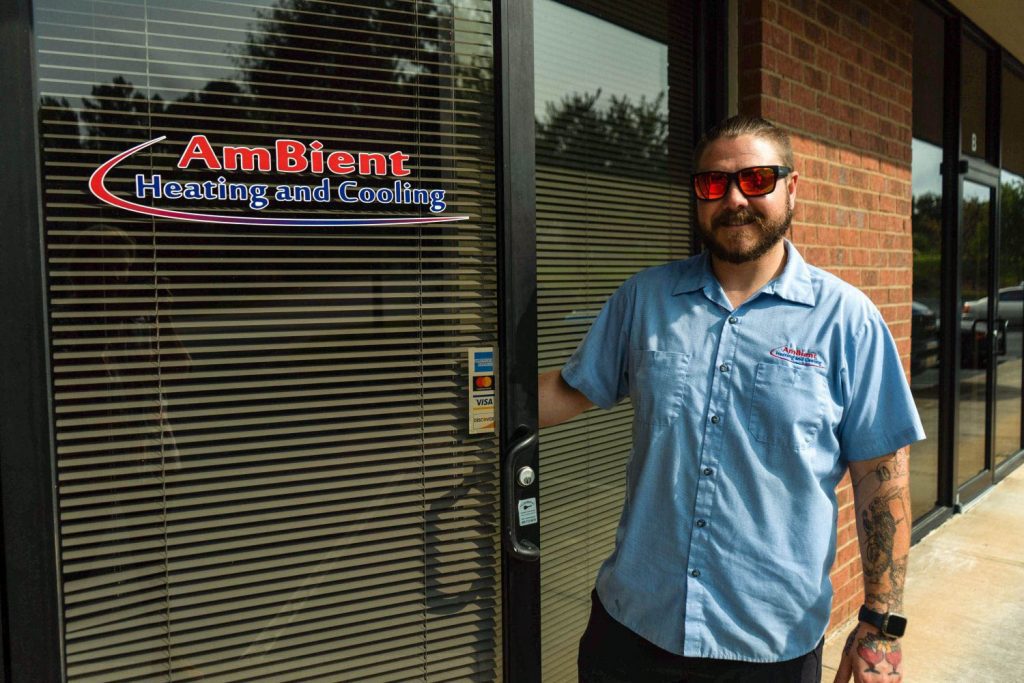 The air inside our homes is often much worse for us than the air found outdoors. This is due to our homes presenting less space for air to circulate. As a result, it's easier for us to become affected by allergens and airborne pollutants when we're in a closed space.
This is where comprehensive air filtration comes into play. Our experts at AmBient Heating and Air offer professional whole-house air filter solutions to help you achieve greater indoor comfort.
We are happy to go over your indoor air quality needs and discuss the air filtration solution that best meets your household's needs.
Give us a call today to schedule an estimate for comprehensive air filtration services in Cumming, GA or the surrounding area.
Installing the Right Type of Air Filtration System for Your Cumming, GA Home
There are a variety of options when it comes to choosing a new whole-home air filtration system. Save time poring through research and let our experts help you narrow down the best options for your home.
We will take the time to evaluate your particular indoor comfort needs and make sure you receive the system that works best for your situation.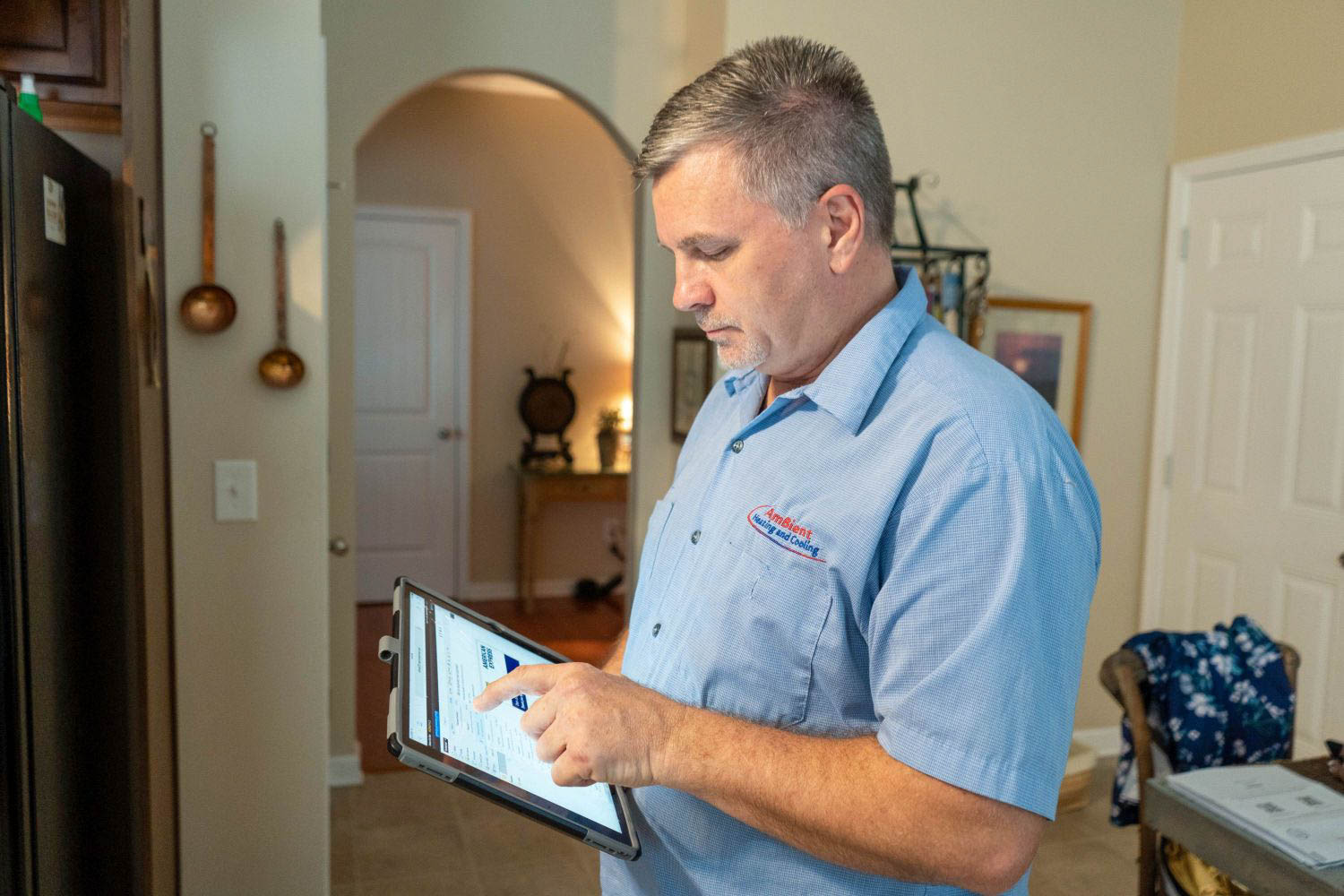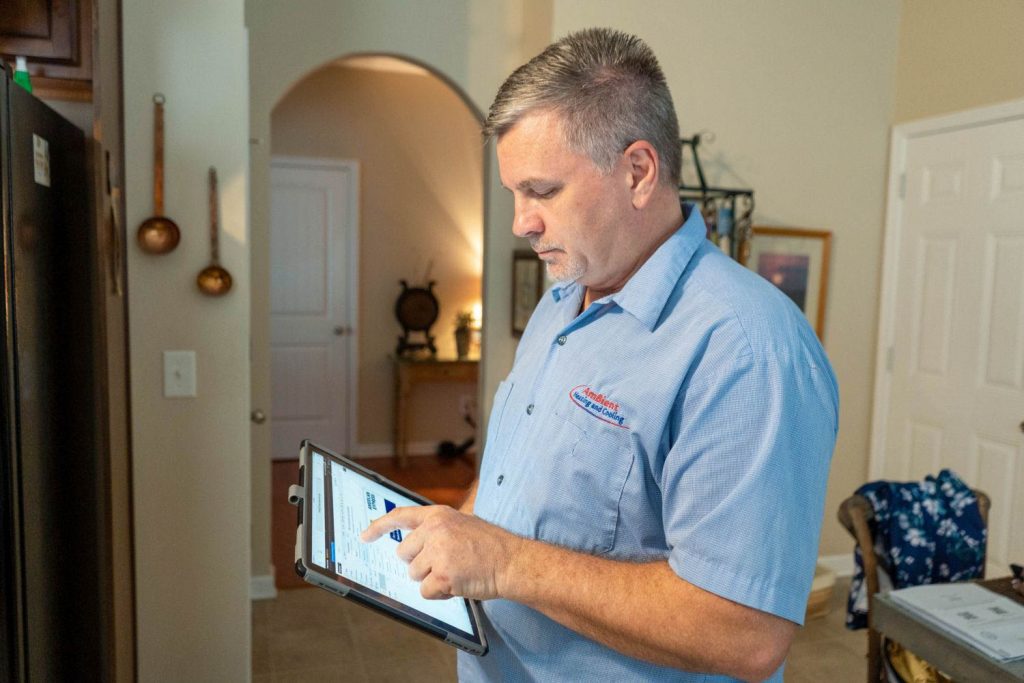 Some of the whole-home air filtration and purification systems we install for Cumming, GA homeowners include:
Whether you are concerned about mold or bacteria in your home, or you are looking for a more effective way to handle pet dander and other allergens, you can count on our comfort specialists to help you choose and install the best air filtration system for you and your household.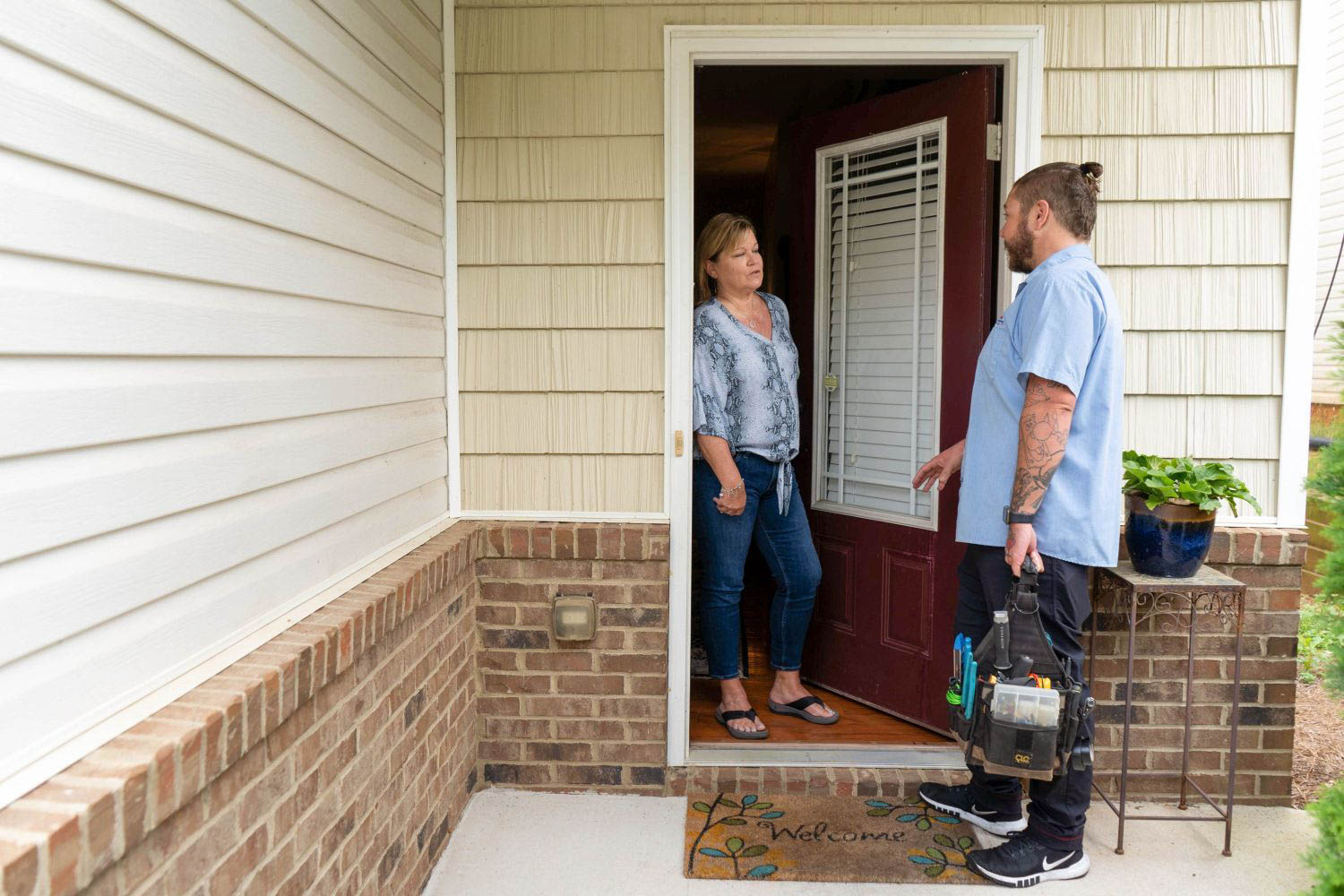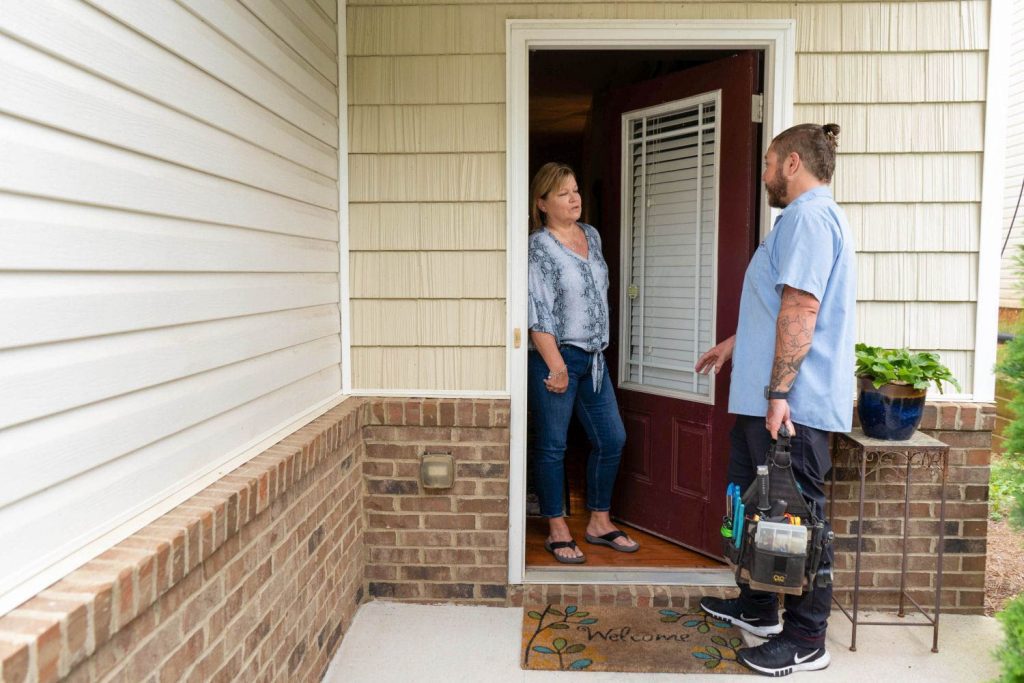 Whole-Home Air Filtration vs. Portable Air Filters
Do you currently use a portable air filtration device to treat your bedroom or a specific area of your home, but you are looking for something more efficient that can handle multiple rooms at once?
Portable air filters are not able to provide the comprehensive air treatment needed in certain households, particularly those with members who suffer from asthma, allergies, or chronic respiratory illnesses.
A whole-home air filtration system can help treat and purify the air throughout your entire home from one central source. This system is designed to work in conjunction with your ductwork and your HVAC system, so you have greater control over the air quality in your home. 
Call Now for the Right Air Filtration Solutions
At AmBient Heating and Air our goal is to make sure our customers enjoy long-term HVAC solutions, increased indoor comfort, and greater energy savings. Our experts will work closely with you to discuss your comfort needs and ensure that your new air filtration system is installed safely, so you can start enjoying the benefits of a healthier home environment.
Contact us today at (404) 395-4103 to book an appointment with our Cumming, GA air filtration professionals.