Your Suwanee Heating & AC Contractor
Looking for a reliable heating or air conditioning professional in your area? Contact our experts today at (404) 395-4103 for quality HVAC solutions in Suwanee, GA.
Work With Suwanee's Preferred HVAC Company
You rely on your heating, cooling, and duct systems to deliver indoor comfort throughout the year. If you are experiencing inefficiencies, don't leave your comfort systems to just anyone. Work with the experts who have your best interest in mind.
AmBient Heating and Air is committed to delivering the best HVAC services and solutions in Suwanee, GA and the surrounding area.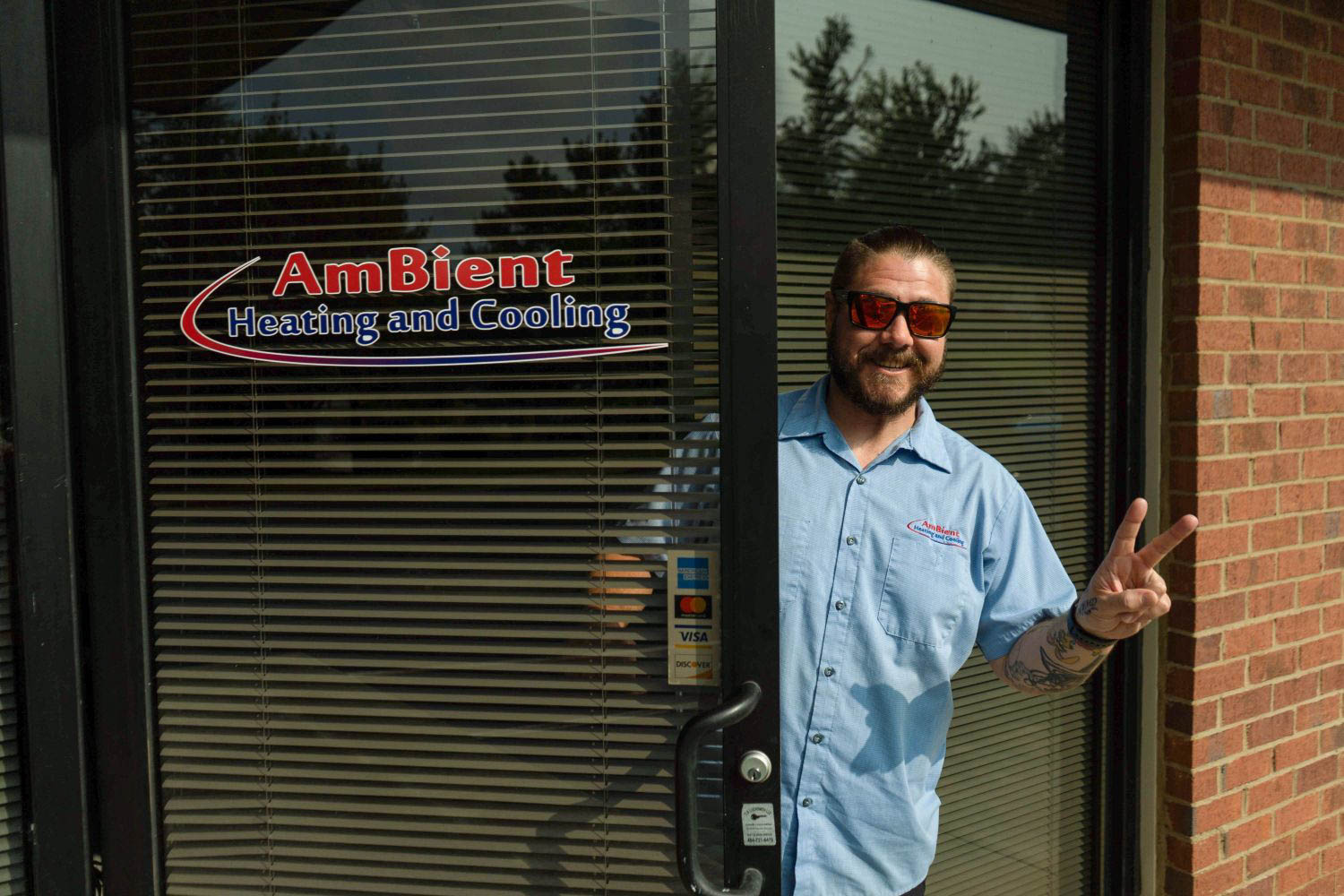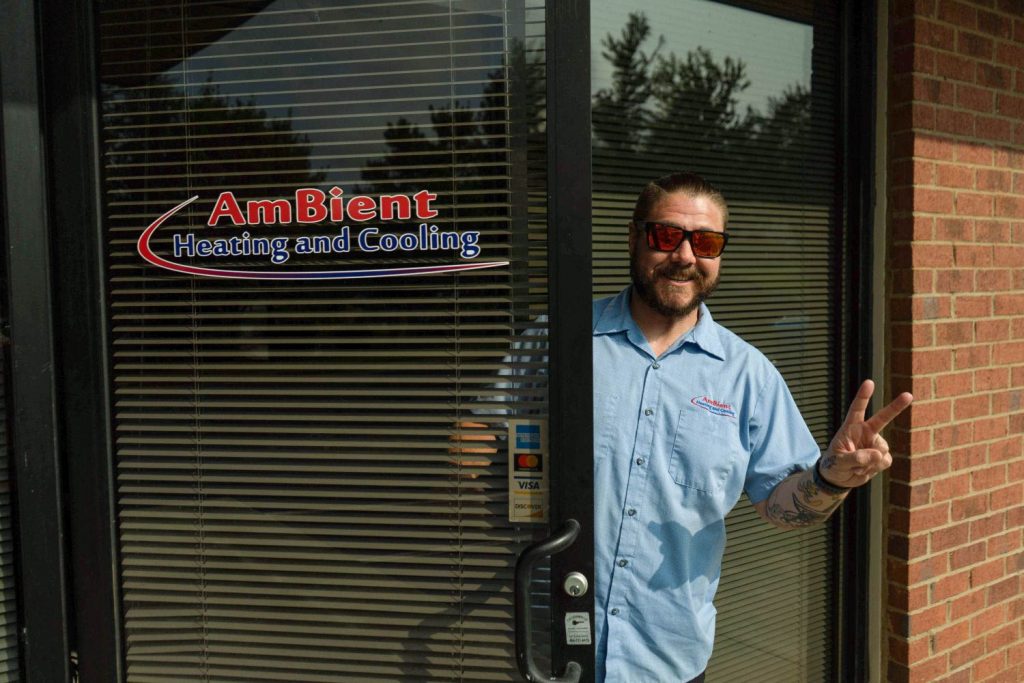 We provide full-service heating, cooling, and air quality solutions that include:
Give us a call today to discuss your HVAC concerns and let us help you regain indoor comfort in no time.
Suwanee Furnace and Heat Pump Solutions
Are you having recurring heating problems? Need fast help with a furnace or heat pump issue? Call on our local experts for immediate service. We will assess your needs and make sure you receive a solution that is tailored to your comfort needs as well as your budget.
Heating problems won't just cause discomfort to your household members, but affect your plumbing system as well. If you have poorly insulated water supply lines, the pipes can potentially freeze and burst during the winter without enough warm air circulating throughout your home. Avoid an additional plumbing problem by having your furnace or heat pump fixed or replaced as soon as possible.
AC Repair and Replacement in Suwanee, GA
Need immediate help with an air conditioning issue? AC problems are often caused by blocked or dirty air filters, which can damage your system's blower motor as well as cause the evaporator coil to freeze.
If you are not getting the cool air you need, contact our Suwanee AC professionals for an inspection. We will take the time to troubleshoot your system and determine the cause of your cooling problem. Our experts will then explain the extent of the problem and go over your options for system repair or replacement.
Reach out to our experts today to schedule an immediate appointment for AC repair or replacement services in Suwanee.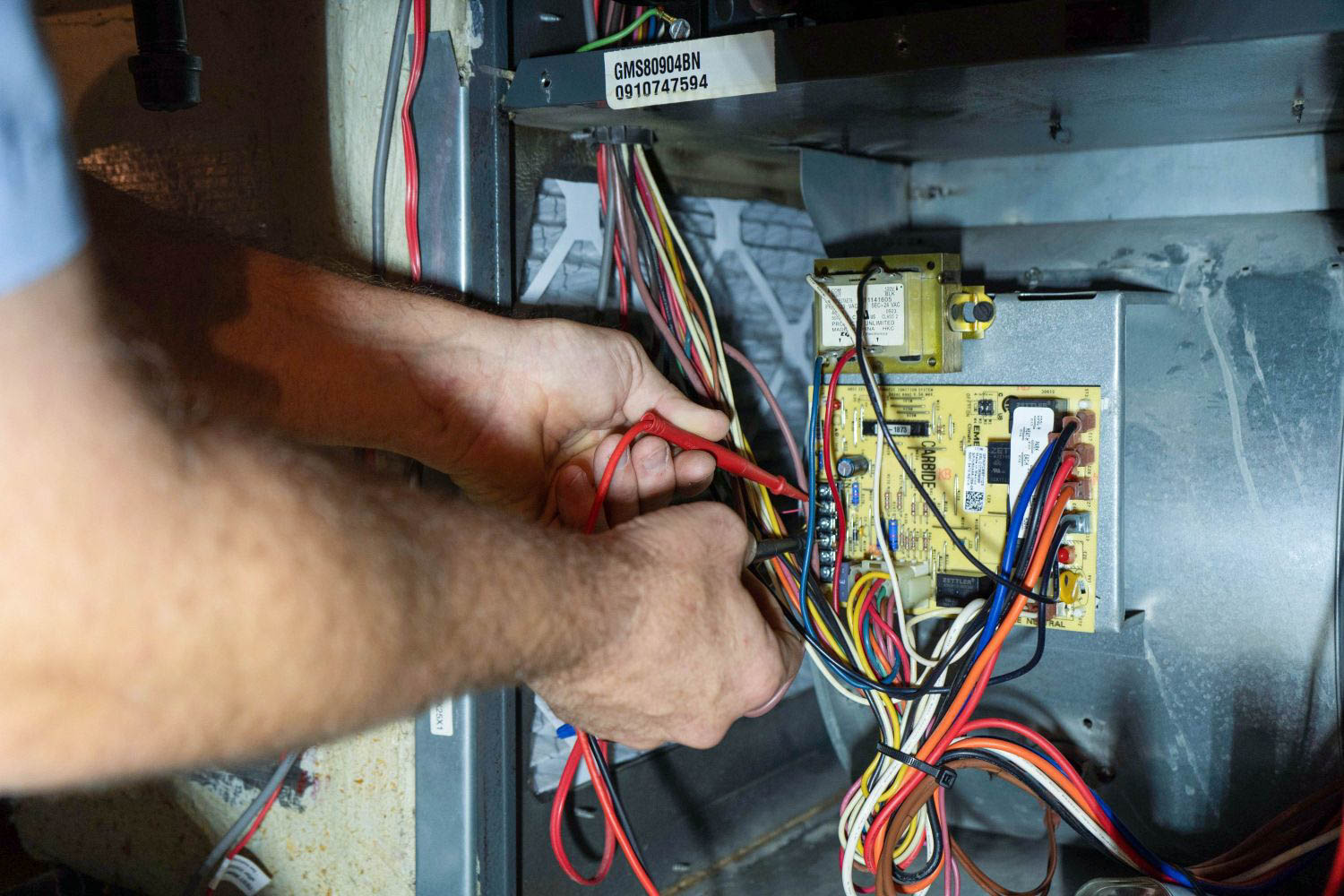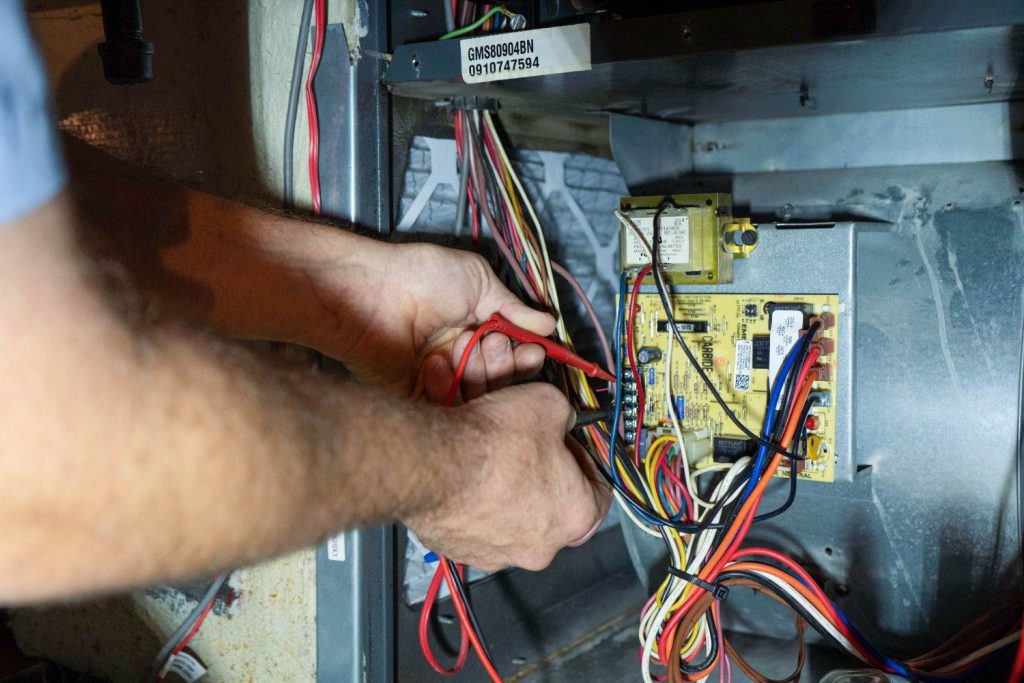 HVAC Maintenance Plans for Your Suwanee Home
The most effective way to ensure reliable indoor comfort throughout the year is to have your heating and cooling systems maintained annually. We offer custom HVAC maintenance plans for homeowners throughout Suwanee. Our maintenance services include comprehensive inspections, tune-ups, and system cleaning.
Regular HVAC maintenance will help your comfort systems last longer, potentially lower your utility bill, and provide you with improved indoor comfort.
We service all makes and models of HVAC equipment. Contact us today to learn more about signing up for our annual maintenance program.
Leave your heating, cooling, and air quality needs to our dedicated team. Call (404) 395-4103 today to schedule an estimate for quality HVAC services in Suwanee, GA.
Local Reviews
for Suwanee, GA
Powered by Nearby Now
---
Deanne W.
Hvac repair
Near
Peachtree Industrial Blvd,

Suwanee

,

GA

30024